School of Interdisciplinary Studies
Credit for Prior Learning
Did you know you can get up to 12 hours college credit for your prior learning if you are an Interdisciplinary or Professional Studies major?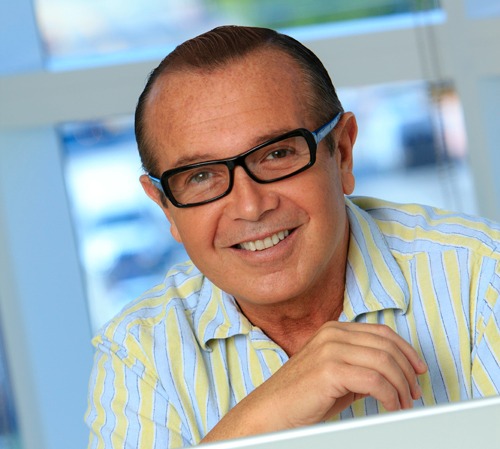 A maximum of 12 elective credits may be requested for college-level learning achieved through work or volunteer experience that (a) closely relates to the major; (b) equates with skills, knowledge, or perspectives currently taught in courses required for the major; and (c) involves analysis or reflection at the undergraduate level or higher.
Must have at least five (5) years professional experience.
Portfolios cannot be submitted during the student's final semester. Cannot receive course match credit or emphasis/concentration area credit.
To request credit for work or volunteer experience, please follow the instructions and mail or email scanned copy (preferred) to the College of Interdisciplinary Studies.
Previous Military Credit Given
Evaluation Rubric: CoIS
To be considered by the review committee, portfolios must be received by January 31st and August 31st.
Mail to:
Attn: Director, COIS Student Success Center
Southwest Hall, Room 146
Campus Box 5176
Cookeville, TN 38505-0001
Email to: