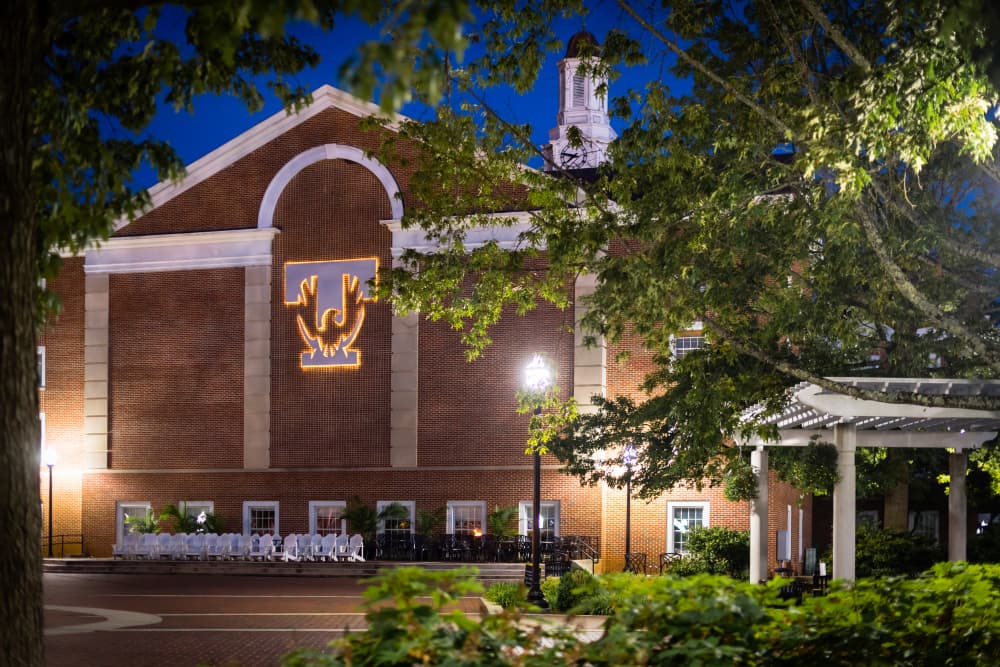 To access Tennessee Tech policies, click on the appropriate "PolicyTech" link below:
PUBLIC ACCESS EMPLOYEE & STUDENT ACCESS
PolicyTech provides a link to university-wide policies that have been adopted or revised and approved as described in TTU Policy 101 (Policy on Policies). Current university-wide policies will be added as they are revised to comply with TTU Policy 101. New policies will be added as they are approved. PolicyTech does not contain an exhaustive list of university-wide policies. If the policy you are searching for has not yet been revised, please contact the department or division that oversees the policy or subject matter.
If assistance with PolicyTech is needed, contact Deb Combs at dkcombs@tntech.edu.
Policies submitted for upcoming Council meetings:
Recent policy action by:
Administrative Council

| | | |
| --- | --- | --- |
| No. 706 | Research Centers | Revision approved w/ amendments. |

Academic Council

| | | |
| --- | --- | --- |
| 9/7/2022 | No. 706 Research Centers | New; approved w/ amendments. |
| 10/5/2022 | No. 211 Appointments and Evaluation of Chairpersons | Revision approved w/ amendment. |
| 11/9/2022 | No. 271 General Graduate Degree Requirements | Revision approved w/ amendment. |
| | No. 735 Financial Conflict of Interest in Research | Info Only. Revision previously approved by President per out-of-cycle exception. Accepted w/ amendments. |

University Assembly

| | | |
| --- | --- | --- |
| 11/16/2022 | No. 211 Appointment and Evalution of Chairpersons | Accepted revised policy. |
| | No. 247 International Health Insurance | Approved new policy w/ amendments. |
| | No. 271 General Graduate Degree Requirements | Accepted revised policy. |
| | No. 706 Research Centers | Accepted new policy. |
| | No. 735 Financial Conflict of Interest in Research | Accepted revised policy. |
Policy Changes Effective Immediately:
| | | |
| --- | --- | --- |
| No. 511.1 | Fee Charges, Refunds and Fee Adjustments | Approved per out-of-cycle exception due to change in State law. Retroactive effective date of revision is April 8, 2022. Approved by Board of Trustees on October 6, 2022. Will be presented as an information item at next Admin Council meeting and at next University Assembly meeting. |
| No. 735 | Financial Conflict of Interest in Research | Approved per out-of-cycle exception on 10/21/2022.. Will be presented as an information item at next Admin Council meeting and at next University Assembly meeting. |
New/Revised Policies Effective July 1, 2023:
| | | |
| --- | --- | --- |
| No. 247 | International Health Insurance | New |
New/Revised Policies Effective January 1, 2023:
| | | |
| --- | --- | --- |
| No. 211 | Appointment and Evaluation of Chairpersons | Revised |
| No. 271 | General Graduate Degree Requirements | Revision. Board of Trustees will consider for approval on 12/1/2022. |
| No. 537 | Naming Buildings, Facilities, and Organizational Units | Revision. Board of Trustees will consider for approval on 12/1/2022. |
| No. 706 | Research Centers | New |