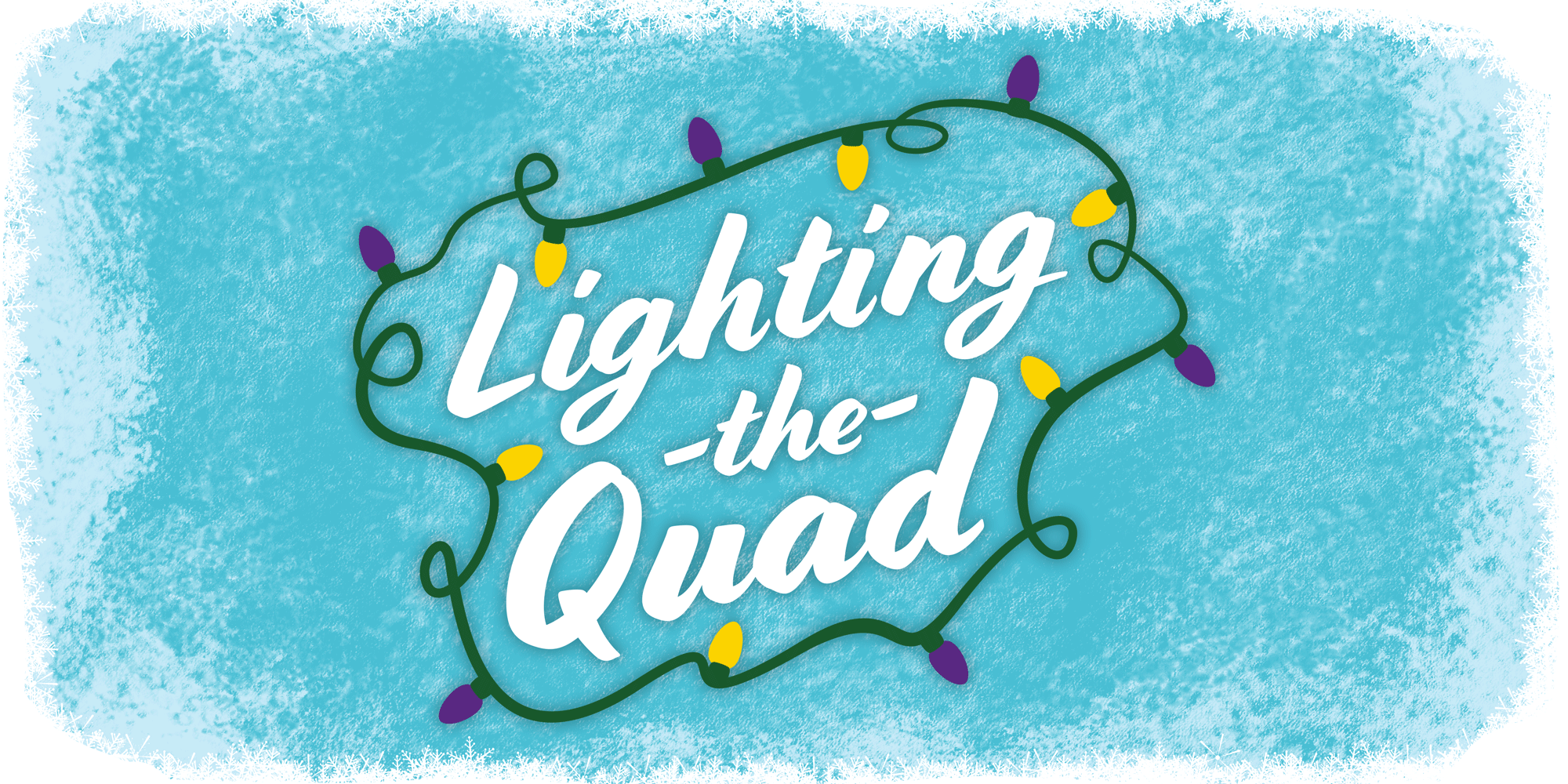 November 28, 2023 at 5:30 p.m. on The Quad
As we celebrate the holiday season, we invite you to attend the annual Lighting the Quad. Join us for this special occasion. Music, hot chocolate and more will be in abundance as we mark this festive holiday tradition. The lights on the Quad will be available for your enjoyment from the event date through the holidays. The lights will be turned on each night at 5 p.m.
Come out and enjoy the lights with your friends and loved ones. Share your photos with us on social media using #TNTechLights! As always, warmest thoughts and best wishes for a wonderful holiday season and a very happy new year. Wings Up!