STUDY ABROAD
If you are interested in finding a job internationally, check out: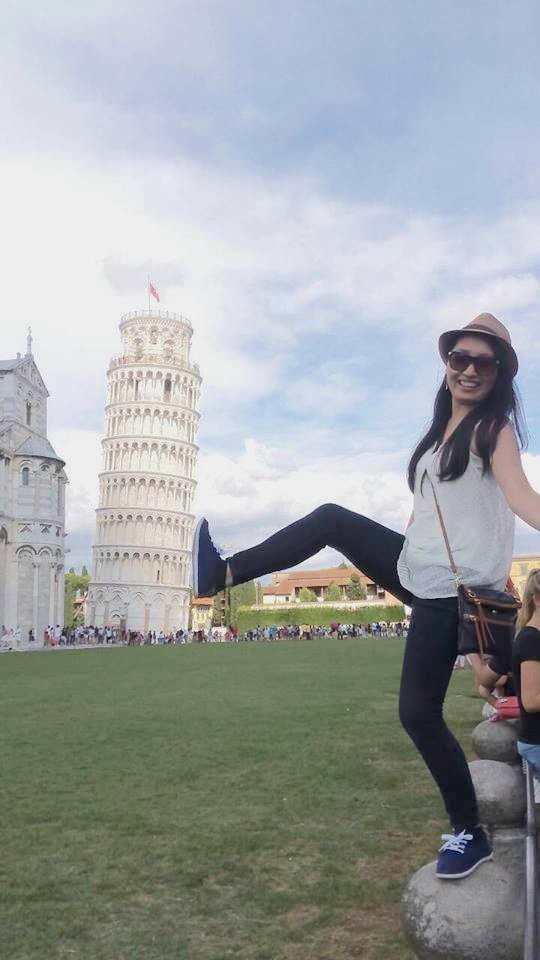 HOW SHOULD I LIST MY STUDY ABROAD EXPERIENCE ON MY RESUME?
If you took classes abroad, then the experience should be listed in the EDUCATION section of your Resume. Put it right below the school you attend or graduated from making sure that the formatting is consistent with all entries. Remember to put the school name, location, and dates. Here is an example:
2017–2020 Tennessee Tech University BS in Computer Science Dean's List all semesters 2018–2019 Karlstad University, Sweden Concentration in Computer Science Gilman Scholarship
WORK ABROAD
If you worked abroad in an internship or a co-op, it should be listed under PROFESSIONAL EXPERIENCE in your Resume. Remember to put the job title, company name, dates worked, and duties and achievements on a bullet-point list. Try to put numbers wherever you can to show real impact. Here is an example:
2019– Present Cookevegas Times, Cookeville, TN Content Specialist
Wrote 70+ high-traffic articles optimized for search engines.
Prepared copy for 20+ landing pages.
2018–2019 Best English School, Cusco, Peru English Teacher
Taught general English lessons to groups of up to 10 cross-cultural adult learners.
Prepared and conducted 100+ business English lessons to Peruvians working for international corporations.
Collaborated with a team of teachers and teaching assistants to develop cultural awareness among teenage students.
SKILLS SECTION
The skills you gained on your experience are numerous so they should certainly be listed on your Resume. Remember to focus on your top skills, do not list everything. Here are some examples:
| | |
| --- | --- |
| Adaptability | Communication Skills |
| Confidence and independence | Critical thinking |
| Cultural awareness | Interpersonal skills |
| Language skills | Leadership skills |
| Open-mindedness | Organizational skills |
| Problem-solving skills | Sensitivity to economic and political issues |
| Teamwork skills | Tolerance |
COVER LETTER
A cover letter is also an excellent opportunity to highlight your experience abroad and focus on what's relevant to the job. Here are some tips:
First of all, decide on the right format.
Then, research the best way to start a cover letter.
Next, show how your study abroad experience can benefit the company.
Make sure the last paragraph calls the recruiter to action.
Check the length of your cover letter.