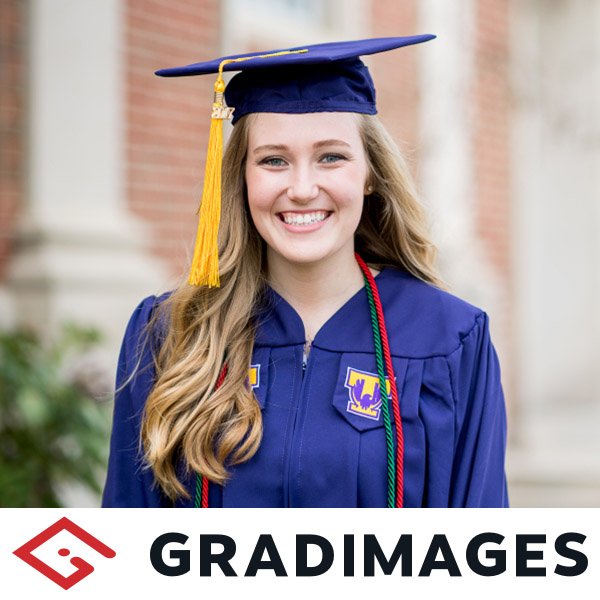 Fall 2020 Commencement
Congratulations, Graduate!
We are so excited to see you achieve all of your goals and dreams, and can't wait to see you walk across that stage. Here, we hope you will find useful information regarding commencement for yourself, your friends and family who will be our guests that day, as well as helpful information leading up to the ceremony.


Fall 2020 Commencement
Saturday, December 12, 2020
All graduate students will participate in the appropriate ceremony for their degree-granting college (for example, MBA graduates will participate in the ceremony with the College of Business).

9:00 a.m.
College of Graduate Studies
College of Agriculture & Human Ecology
College of Fine Arts
College of Education
Whitson-Hester School of Nursing
Noon
College of Graduate Studies
College of Arts & Science
College of Business
3:00 p.m.
College of Graduate Studies
College of Engineering
College of Interdisciplinary Studies
Follow Along on Social Media
#TNTechGrad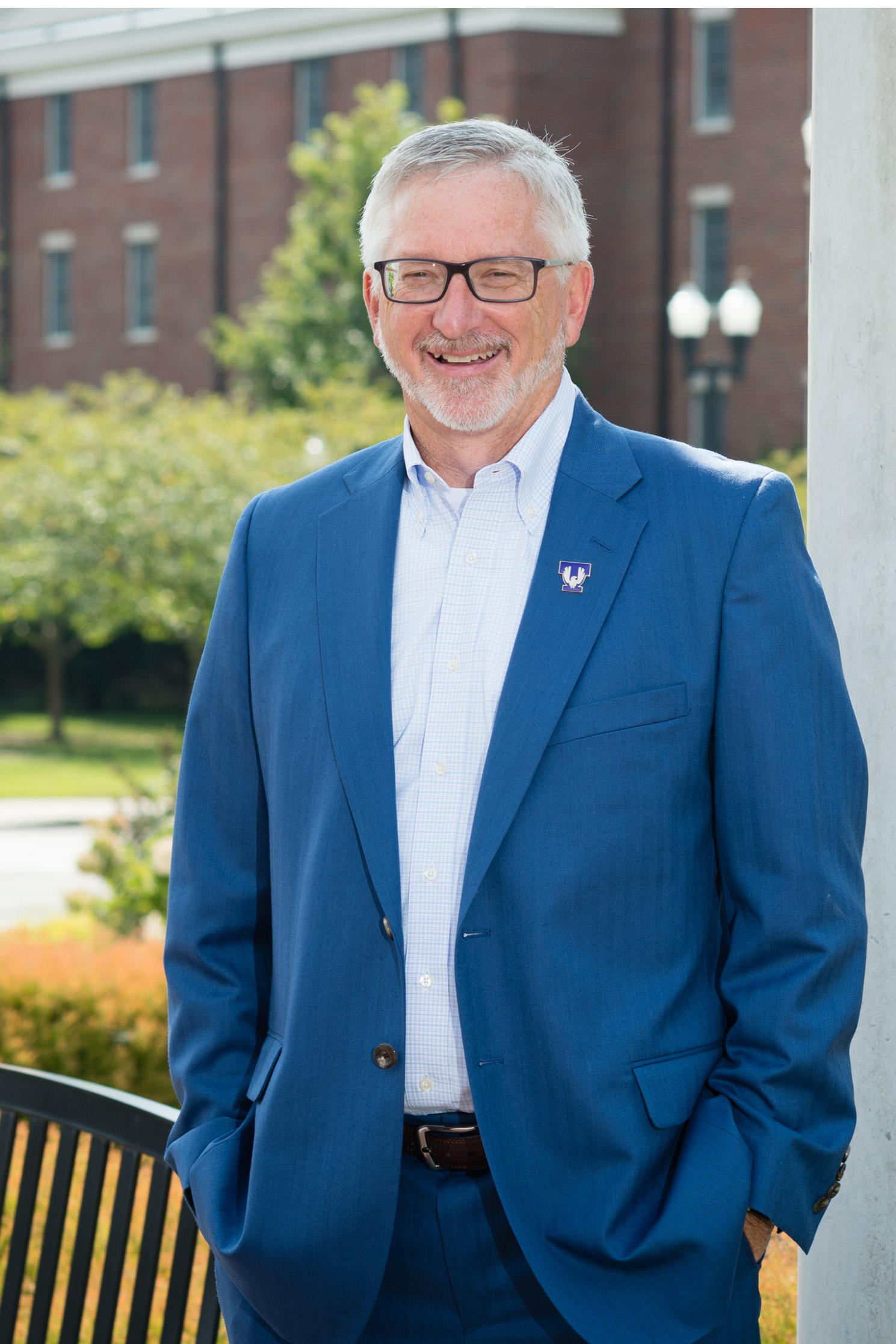 Congratulations!
As you prepare for graduation from Tennessee Tech University, let me be among the first to congratulate you on your outstanding accomplishment. Whether you are a first generation college graduate or this is your second or third degree, there's no doubt you have worked hard to reach this milestone.
Along with the faculty and your friends at Tennessee Tech, I applaud your commitment to finish your degree. In the years to come, you will appreciate the lasting value of a diploma from Tennessee Tech University, as it is a critical step toward reaching other goals in your life. Commit to being a lifelong learner, and the knowledge you gained at Tennessee Tech will be just the start of applying wisdom to your daily decisions about career, family and other pursuits.
This is your day. Enjoy it, and take pride in being an awesome alum of Tennessee Tech University.
All the best,