Creating, Communicating & Delivering.
Tennessee Tech's Marketing program will put you ahead when landing your career. Marketing is all about the experience — you will learn what it takes to create, communicate, and deliver value to customers in diverse markets. Increase your insight on how to read the target market by gaining hands-on experience through internship opportunities and clubs. Launch your life in the business world.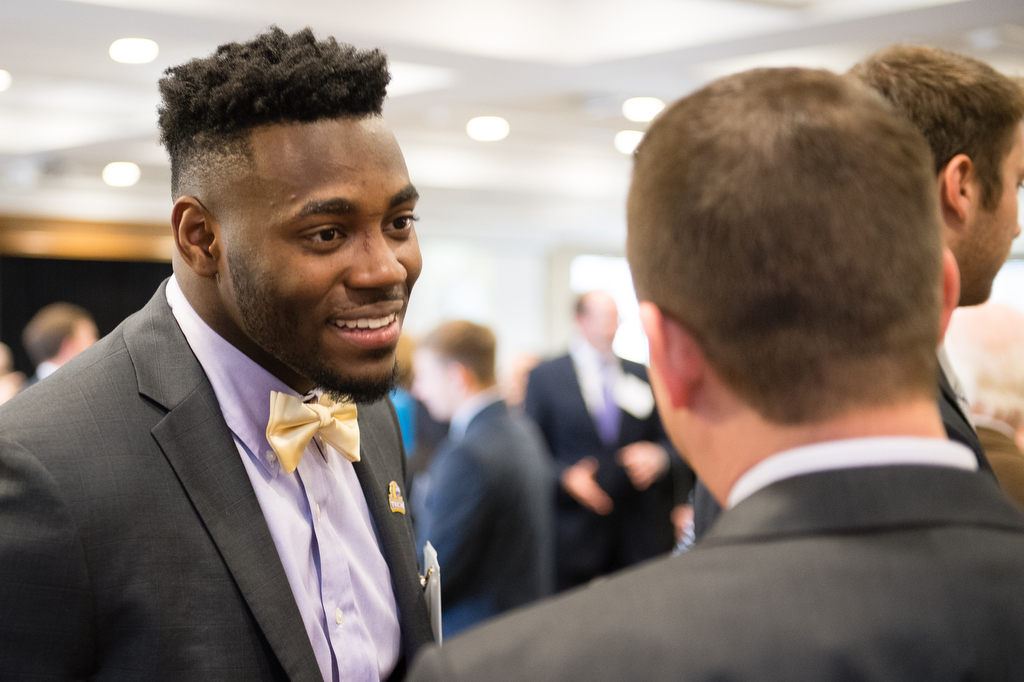 Discover Your Drive.
Earning a degree in Marketing from Tennessee Tech will help you build on the skill sets you already possess to make you the best candidate for any job in the field. You will combine your creative intuition with broadly-developed management skills to find strong career opportunities.
SEE TOP CAREERS IN MARKETING
Enhance Your Engagement.
Maximize your college experience by getting involved. ​Enhance your engagement​ in the College of Business by taking advantage of the marketing club and all it has to offer. Build professional connections at the various social events throughout the year hosted by the marketing club.
GET INVOLVED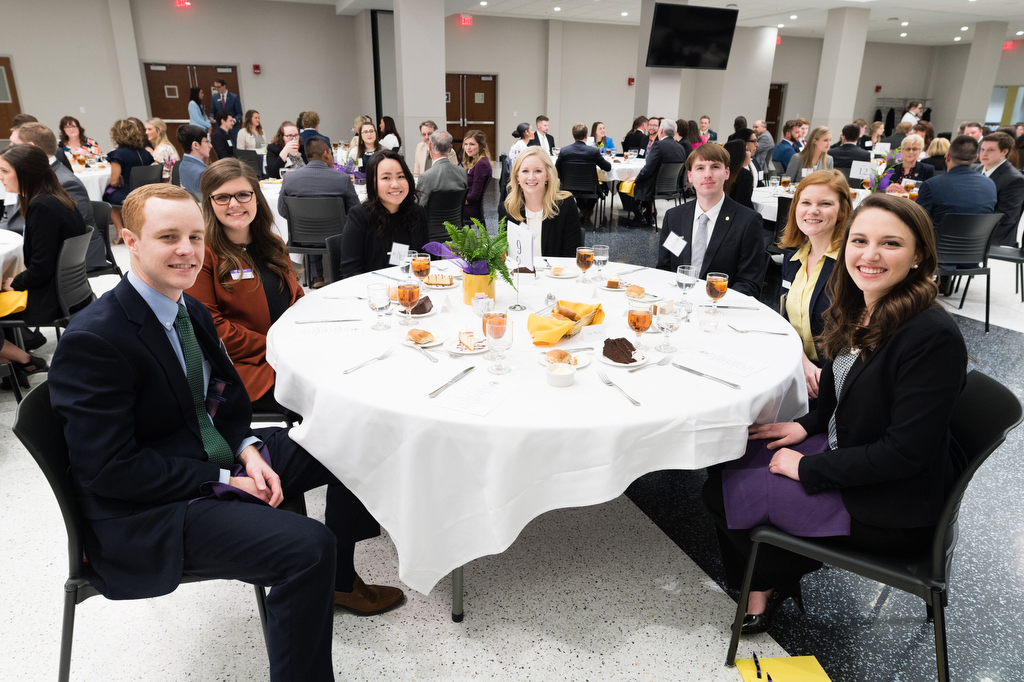 Learn More About Our Marketing Program