About the Department of Biology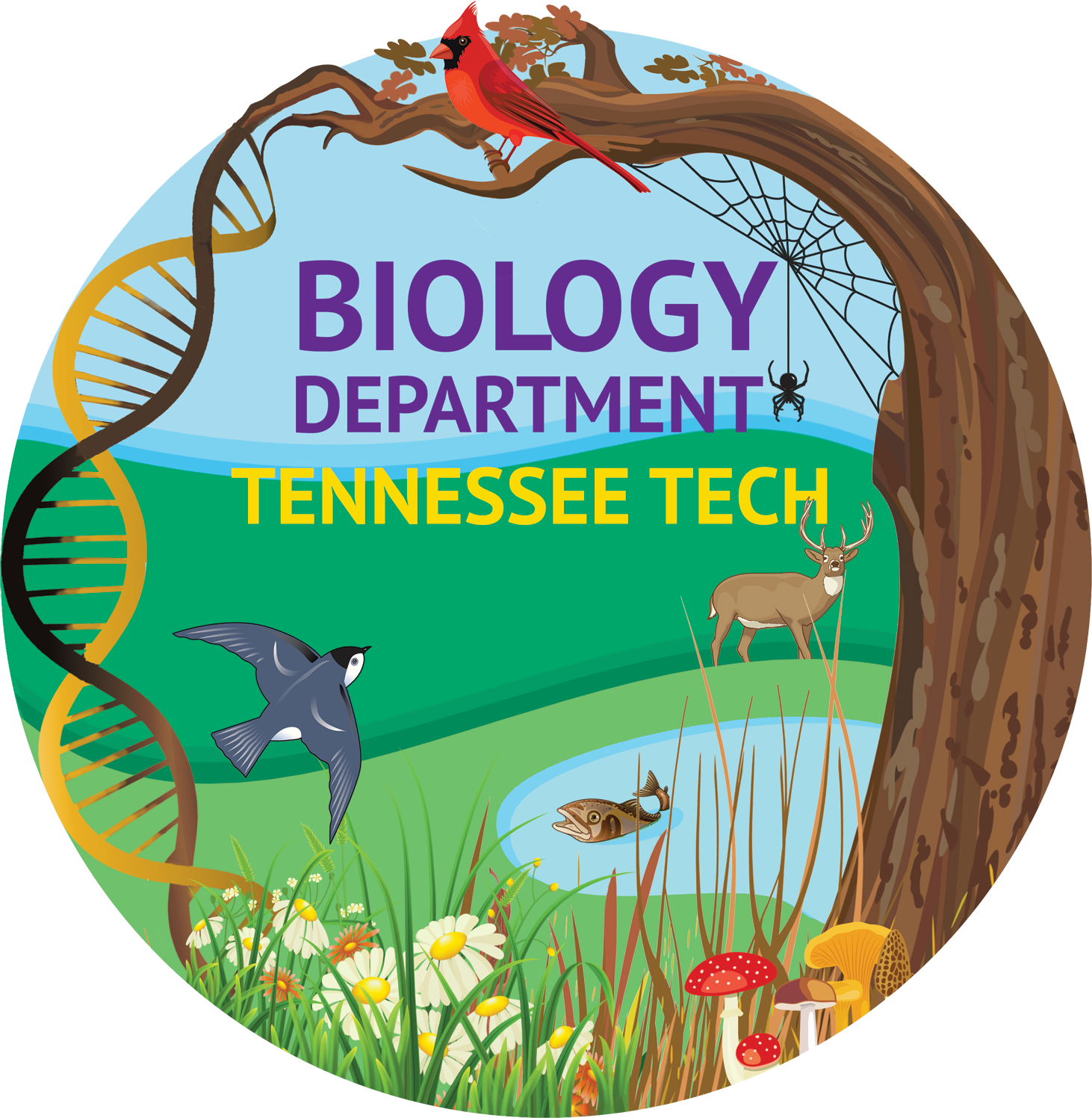 Welcome! The Department of Biology is committed to the study of living organisms through teaching, research, and public service. The Department is staffed with 21 faculty members representing various subject areas in biology and three permanent support staff personnel. In addition, several research associates are supported with outside contracts and grants. Adjunct faculty members from state and federal agencies also teach courses in their areas of expertise. Approximately 550 undergraduate students and 30 graduate students are enrolled in programs within the Department.
The Department also houses the federally-funded and state-funded Tennessee Cooperative Fishery Research Unit and interacts with the Tennessee Tech Center for the Management, Utilization, and Protection of Water Resources. The Department also is affiliated with the Gulf Coast Research Laboratory at Ocean Springs, Mississippi. Personnel from these units provide additional expertise in a wide range of biological disciplines.