School of Professional Studies
School of Professional Studies
Accredited Online Bachelor of Science Degrees & Master of Professional Studies Degrees and Certificates
About Our Online Degree & Certificate Programs
Make Tennessee Tech Your Home School

The School of Professional Studies provides a wide range of career-advancing Bachelor's and Master's degree concentrations and certificates all online. These programs, designed for working adults, are convenient and flexible offering you the kind of higher education that will fit into your busy life.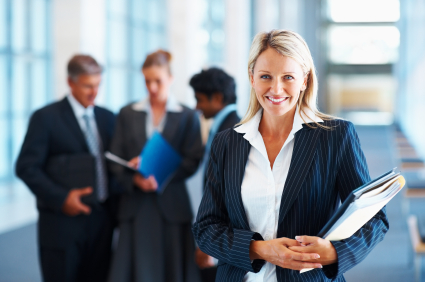 Accredited Online Degree & Certificate Programs:
No Difference in Online & On-Campus Degrees
Your transcripts and diploma do not differentiate whether your courses were taken online and/or on-campus.

Upon completion, your diploma or certificate is awarded and conferred by Tennessee Technological University.
Information & Assistance

Email Dr. Dennis Tennant, Director of the School of Professional Studies
931-372-3300
Email Kandy B. Smith, Administrative Associate V
931-372-6267