Welcome to the Department of Chemical Engineering at Tennessee Tech!
Our Department offers both a B.S. and M.S. degree in Chemical Engineering as well as a College-level Ph. D. The hallmark of our program is the use of student-centered pedagogy that focuses on hands-on learning as well as ample research opportunities for all students, from Freshman-level to Ph. D.-level and anyone in between. We encourage you to explore the website to learn more about our program.
Exciting news: New Concentration in Chemical Engineering!
Energy and The Environment:
From the tiniest of nanomaterials to global energy production, storage, and use, engineers trained in the core technologies of separations, materials and reactions can scale green energy for the world. As we develop alternatives to fossil fuels, engineers are searching for ways to protect the environment, support economic prosperity across society, and safeguard human health. Engineers must innovate to overcome the challenges facing use of batteries for electric cars, nuclear fuel production and shipping, solar sourcing, biomass-derived fuels, and the reimagining of wastes as resources. Chemical engineers are needed for all aspects of the coming global transition to greener energy. The problem solving skills and foundational scientific knowledge developed in the Energy and the Environment Concentration will allow graduates to benefit their local and global communities through work in a broad range of fields, including chemical emissions reduction, reactor design, water and air purification, and sustainable product design.
Chemical Engineering ENEV Fall 2022
What Chemical Engineers Do
Watch the video linked below to see some of the great things you can do with your chemical engineering degree from Tennessee Tech. The video is from AIChE Foundation's Doing A World of Good Campaign and hosted on their Facebook page.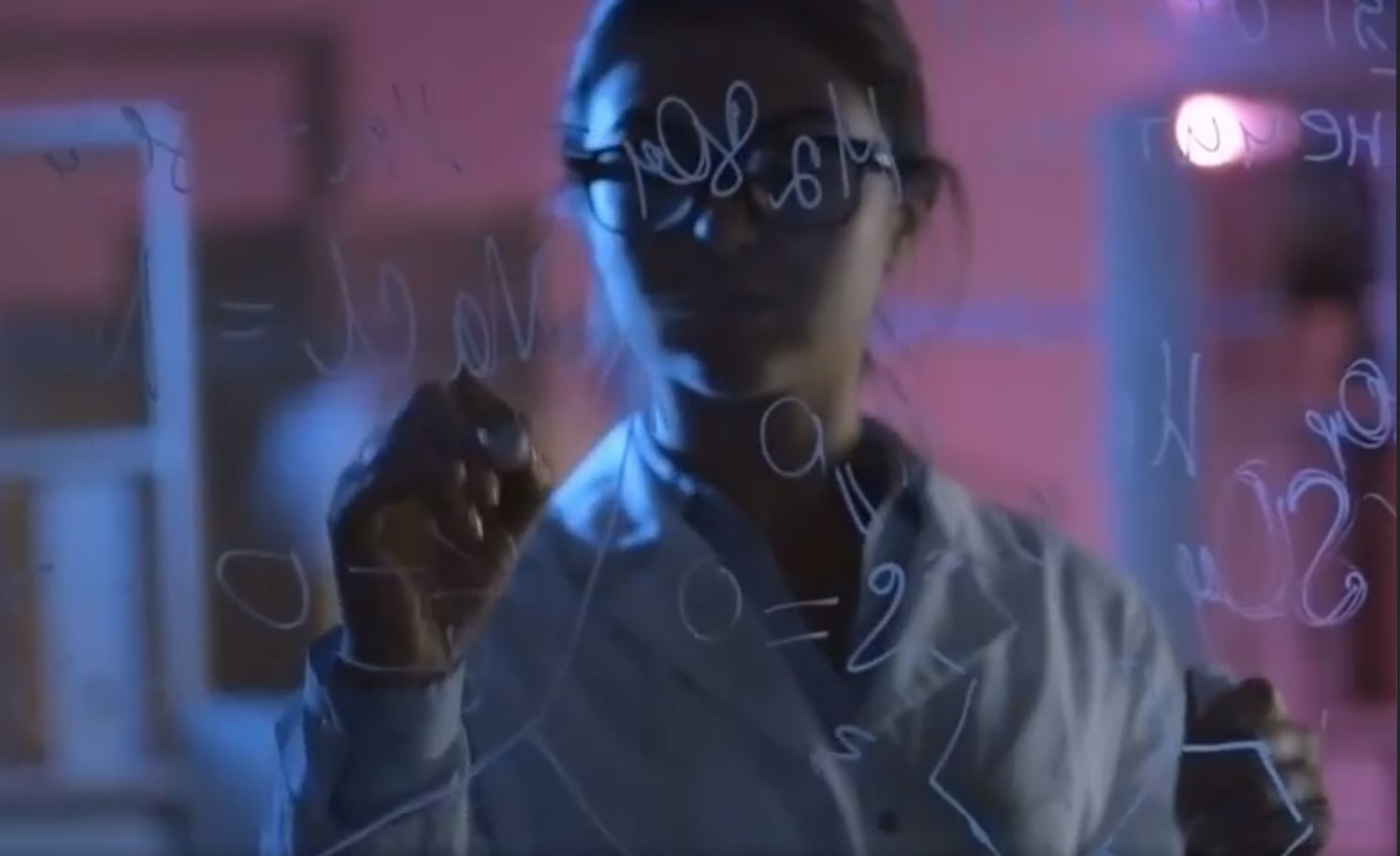 Watch the video on AIChE ChEnected's Facebook page.