Mechatronics Concentration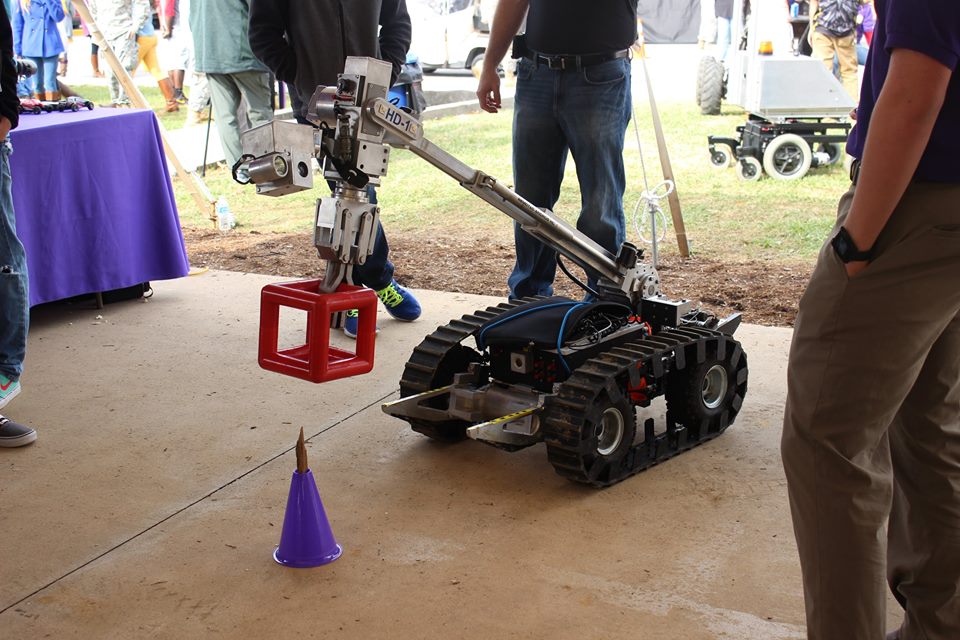 What is Mechatronics?
Mechatronics is the interdisciplinary field of engineering that deals with the design of products whose function relies on the integration of mechanical, electrical, and electronic components connected by a control scheme. Mechatronics is a vital component in modern product design and advanced manufacturing, and these skills are in high demand with employers for engineers from Tennessee Tech.

About Mechatronics
The Mechatronics Concentration at Tennessee Tech began in the Spring Semester of 2012. Through this program, students enrolling in either Electrical and Computer Engineering or Mechanical Engineering are able to participate in the Mechatronics curriculum program which will lead to a concentration in Mechatronics along with a Bachelor's of Science in their respective (Electrical or Mechanical) Engineering degree.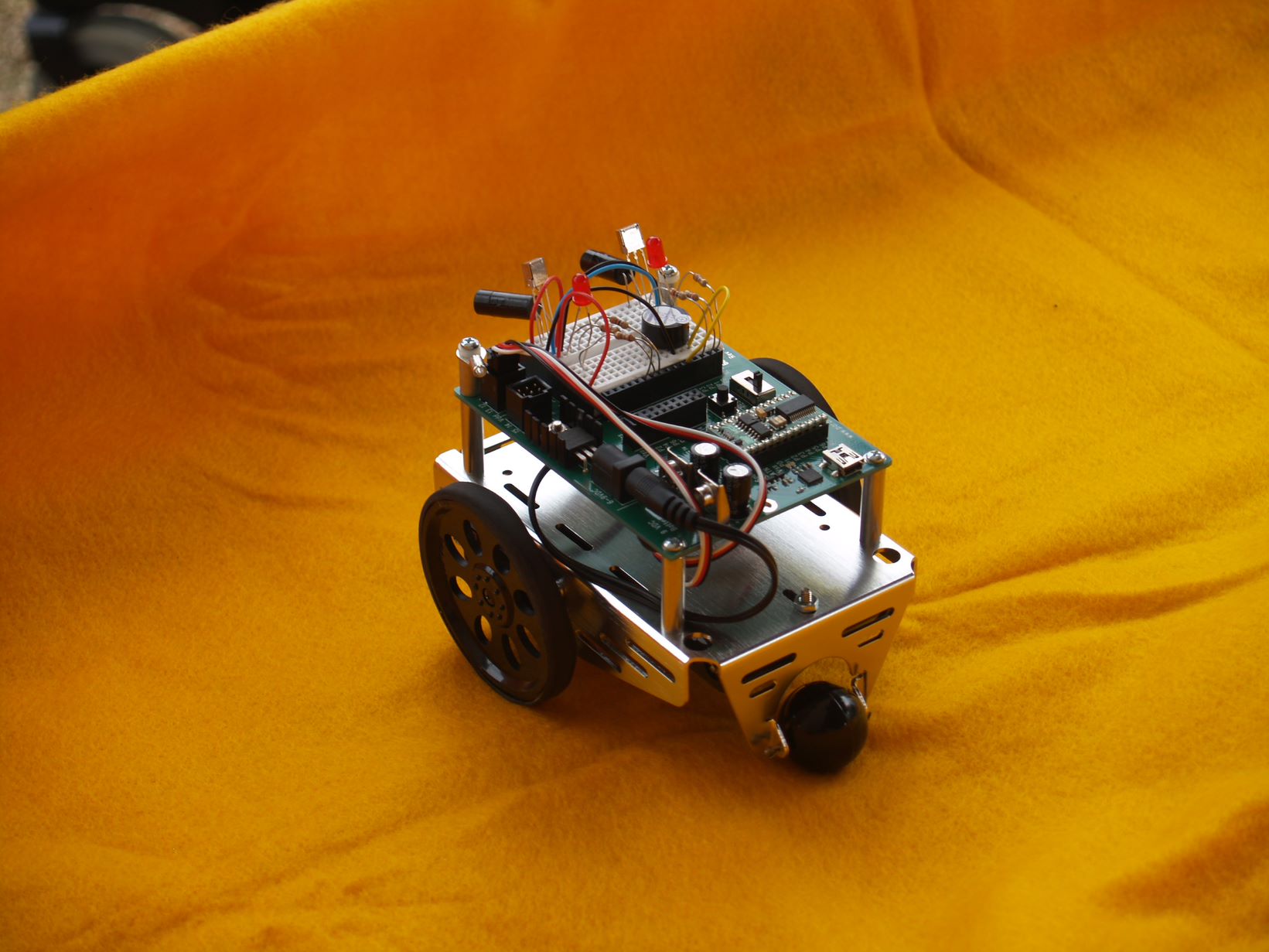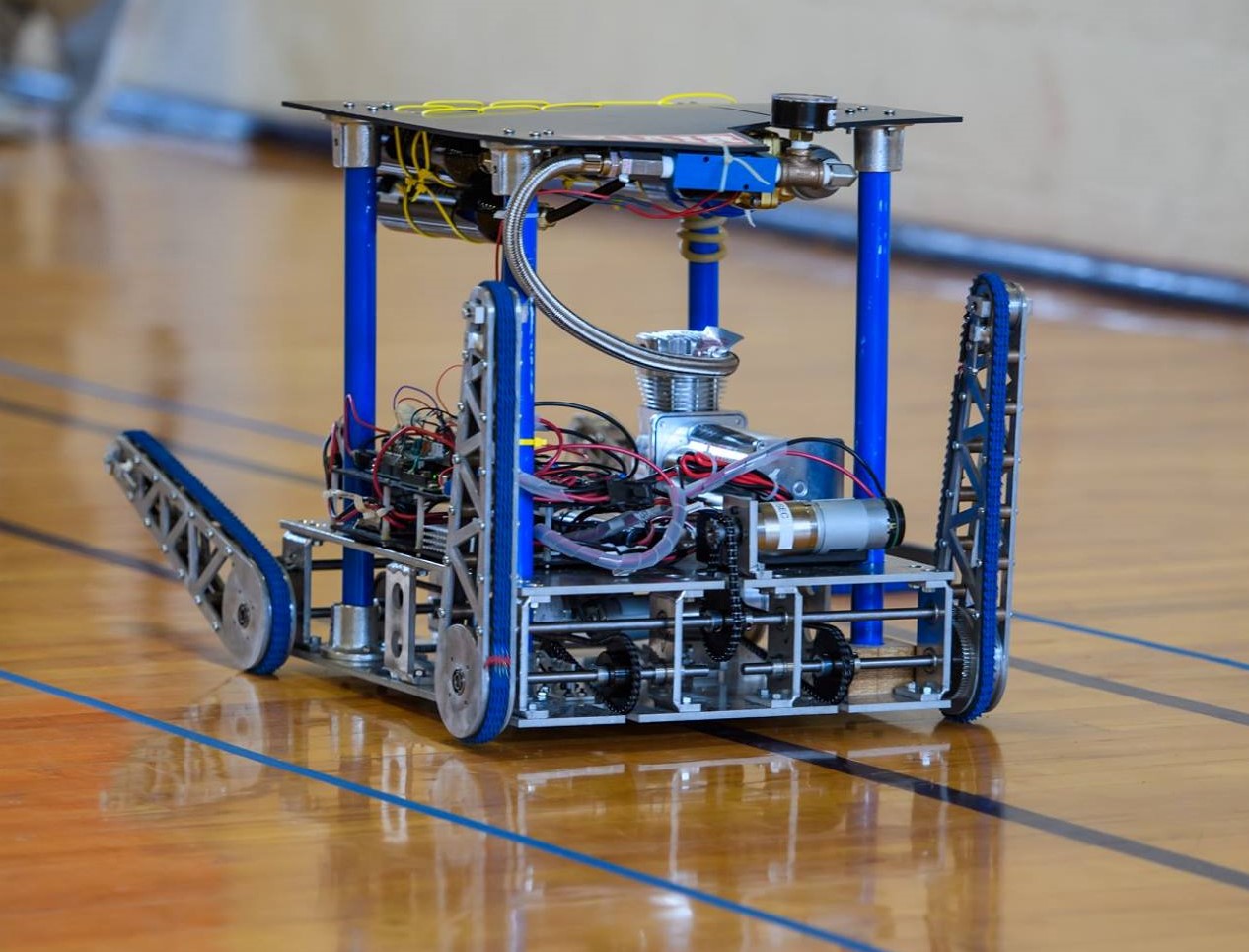 Program Objectives
Understand the role of mechatronics in product design and manufacturing
Be able to obtain and integrate knowledge from various engineering disciplines to achieve a successful solution to complex technical problems.
Analyze and design mechanical and electrical subsystems that make up a mechatronic system
Be able to engage in a complex project, and perform effectively as team members within an interdisciplinary group
Be able to perform multiple levels of data acquisition with signal conditioning
Understand the basic architecture of common commercial microcontrollers and develop embedded-control products with these
Be exposed to a wide variety of sensors and actuators and design manufacturing or products based on these.
Gain experience creating an engineering system that integrates multiple sensors and actuators, and provides supervisory autonomous control through an embedded microcontroller unit
Future Careers
Automation
Data scientist
Control system design
Electronics design
Robotics
Mechanical deign
Instrumentation
Software engineer