In the News
ME Students Help Riding Center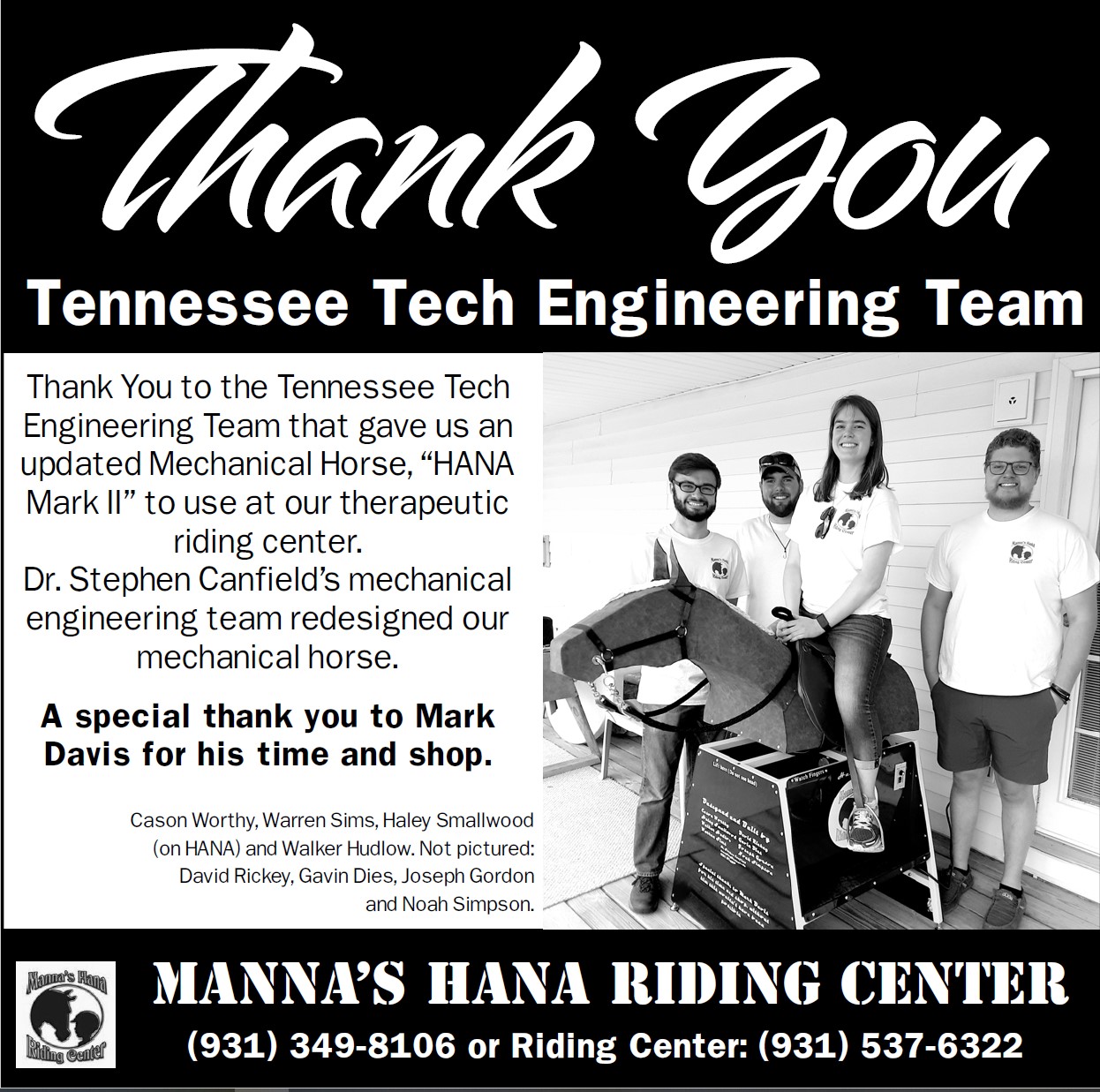 As part of Dr. Canfield's Dynamics of Machinery class, student teams design and build equipment to help special-needs children. This organization was so impressed with the new mechanical horse our students created for them that the riding center placed an ad to say "thank you" in Cookeville's local newspaper!
---
Burt Becomes Deputy Directory of Marshall Center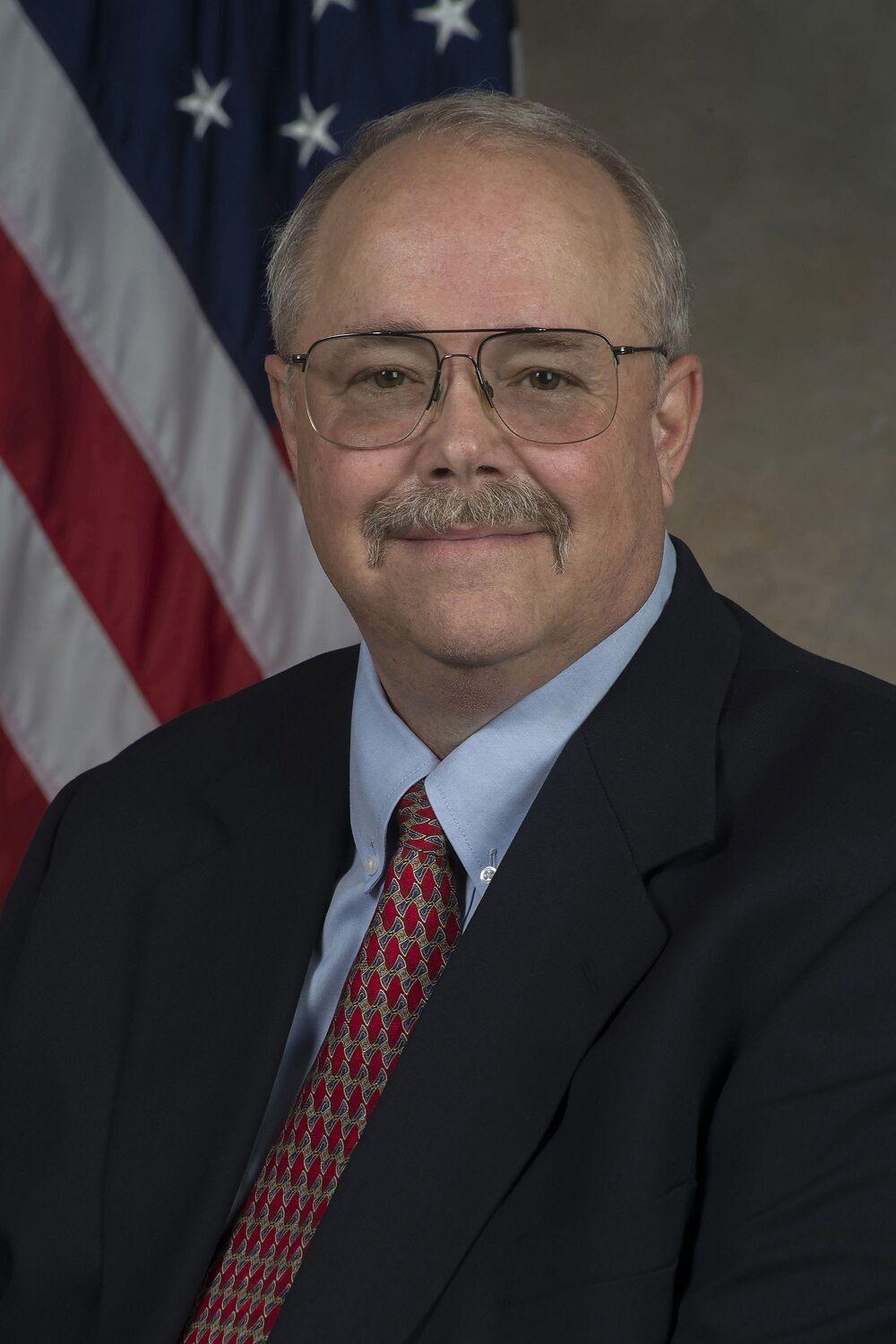 Rick Burt (ME, 1978) has been named deputy director at Marshall Space Flight Center, and he will share responsibility for leading one of NASA's largest field installations, with almost 6,000 civil service and contractor personnel, an annual budget of approximately $3.6 billion, and a broad spectrum of human spaceflight, science and technology development.
---
ME Alum Wins Award

We are so lucky to have ME alum & External Advisory Board member Amy Elliott! She has been honored as one of the "Twenty Women Making Their Mark in Robotics & Automation" in a recent edition of Smart Manufacturing magazine. Amy leads the Robotics & Intelligent Systems group in the Manufacturing Science Division at Oak Ridge National Laboratory.
---
ME Alum Honored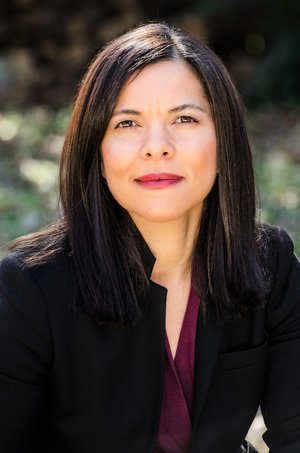 We are incredibly proud of our ME alum and External Advisory Board member, Esra Roan, who has been honored as one of the 25 Super Women in Business for 2020 by the Memphis Business Journal. Esra is the co-founder and CEO of SOMAVAC Medical Solutions, Inc., which developed a new surgical drain pump system so post-operative patients can recover faster and with less risk.
Mechanical Engineering Students Give Autistic Child a Special Present

---
iMakerSpace Training Ground for Tech Innovation and E
ntrepreneurship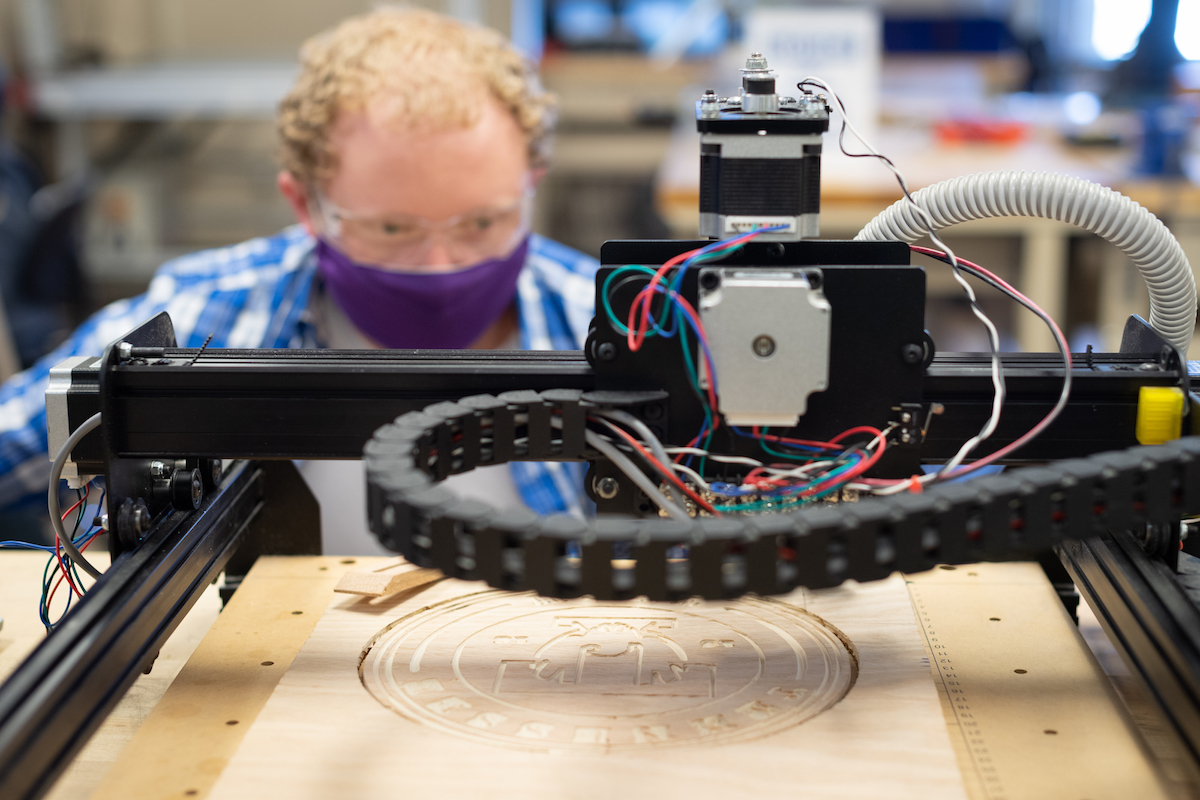 ---
New Faculty Additions
After a year-long search, ME was pleased to hire two new faculty members who joined the department in Fall 2020.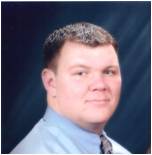 Dr. Rory Roberts is our new Associate Professor, and Dr. Roberts earned his Ph.D. in Mechanical Engineering from the University of California – Irvine. The main focus areas for his research include aircraft thermal management, power systems for aerospace and space-based systems, fuel cells, electric propulsion, hypersonic power and thermal management, dynamic modeling of multidisciplinary systems, and design and optimization of dynamic systems and controls.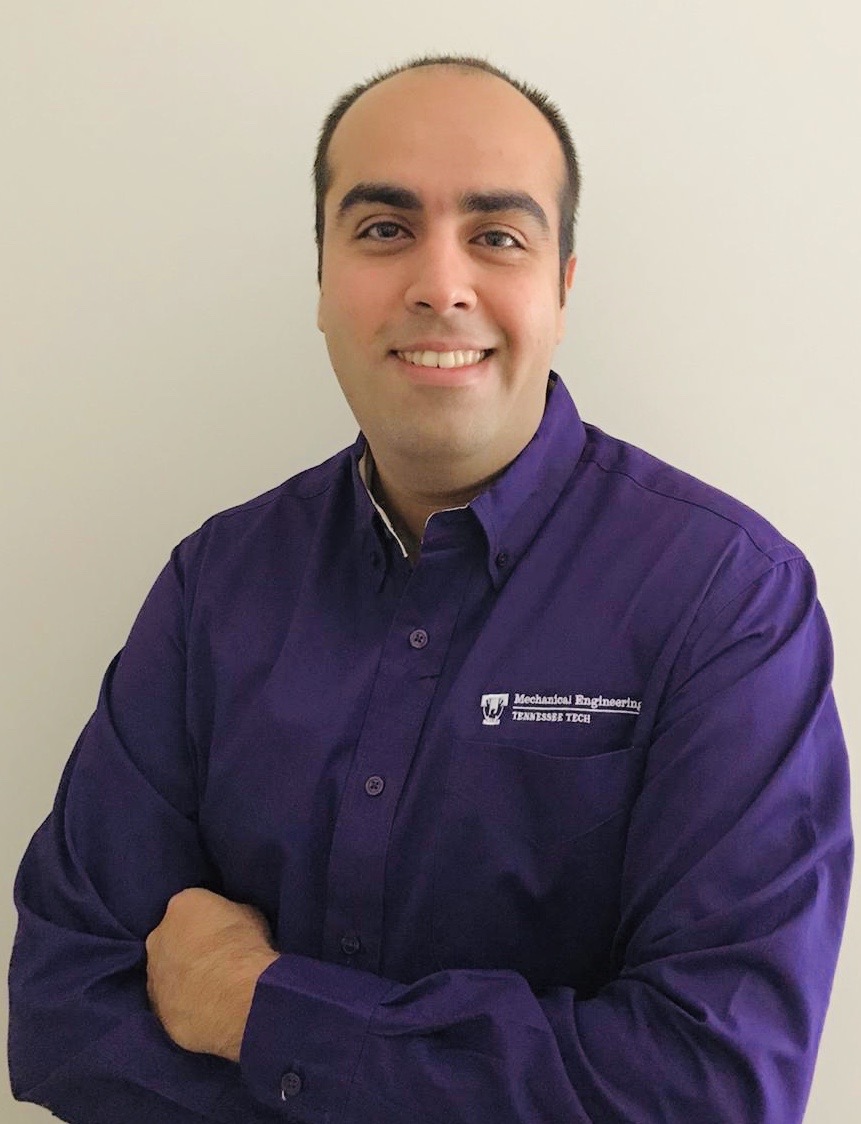 Dr. Arman Sargolzaei came on board as an Assistant Professor, and he received his Ph.D. in Mechanical Engineering from the University of Florida. Dr. Sargolzaei also holds a Ph.D. in Electrical Engineering from Florida International University. His research focus areas include wireless networks, wireless sensor networks, structure health monitoring, machine learning and its applications, eHealth and mHealth, and assistive technologies.
---
Celebrating National Drive Electric Week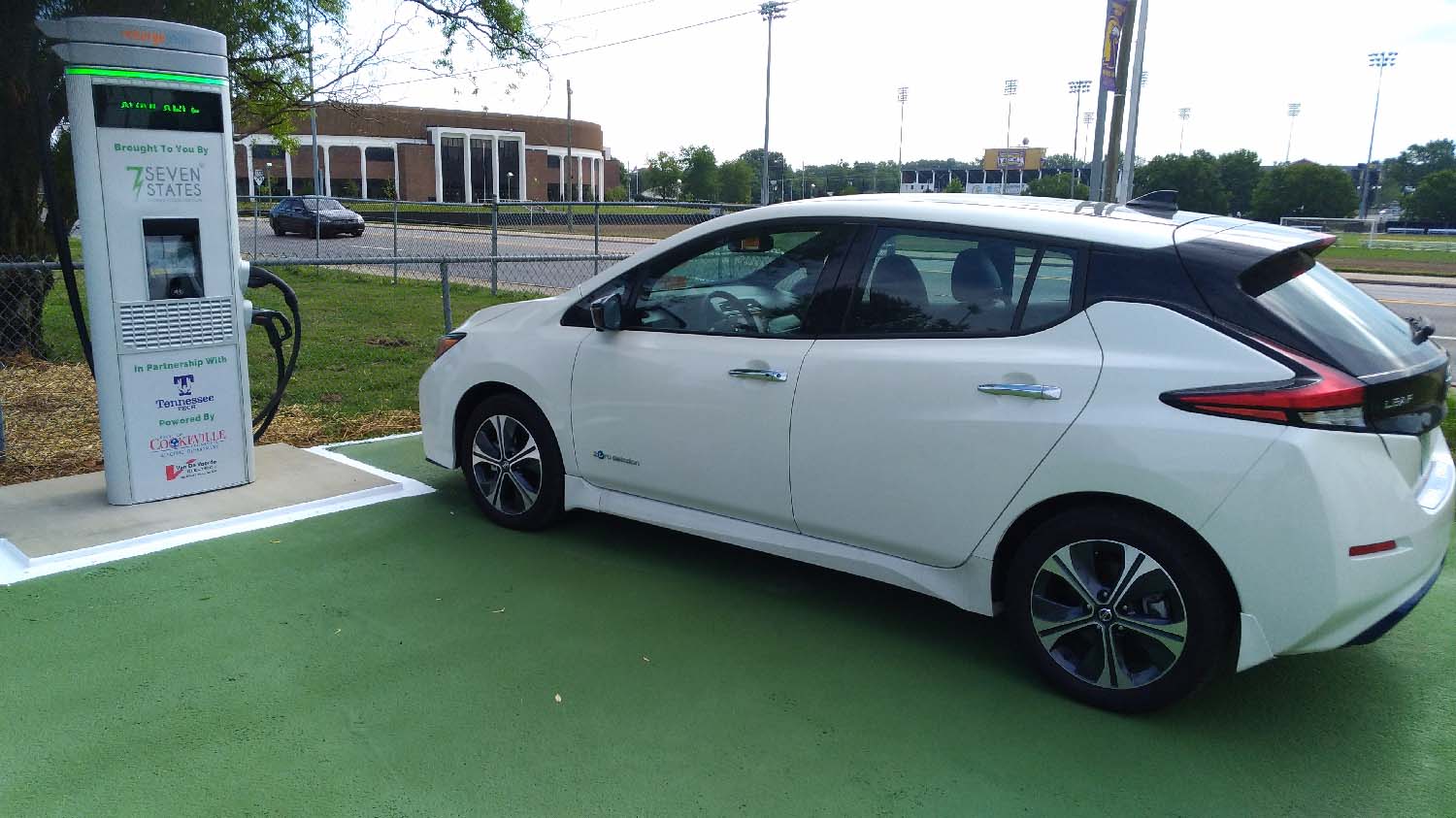 As part of the National Drive Electric Week, Dr. Pingen Chen and his research team recently hosted the first electric vehicle (EV) Ride & Drive event in Cookeville on September 26. The on-campus demonstration offered the public a chance to learn more about electric vehicles from researchers and EV owners in this area, as well as ask questions about what it's like to drive or own an EV in the Upper Cumberland. Guests could also test drive multiple kinds of electric vehicles that were on site that day. Anyone interested in Dr. Chen's EV research can contact him at pchen@tntech.edu.
---
Tech Closer to Breaking Ground for New Engineering Building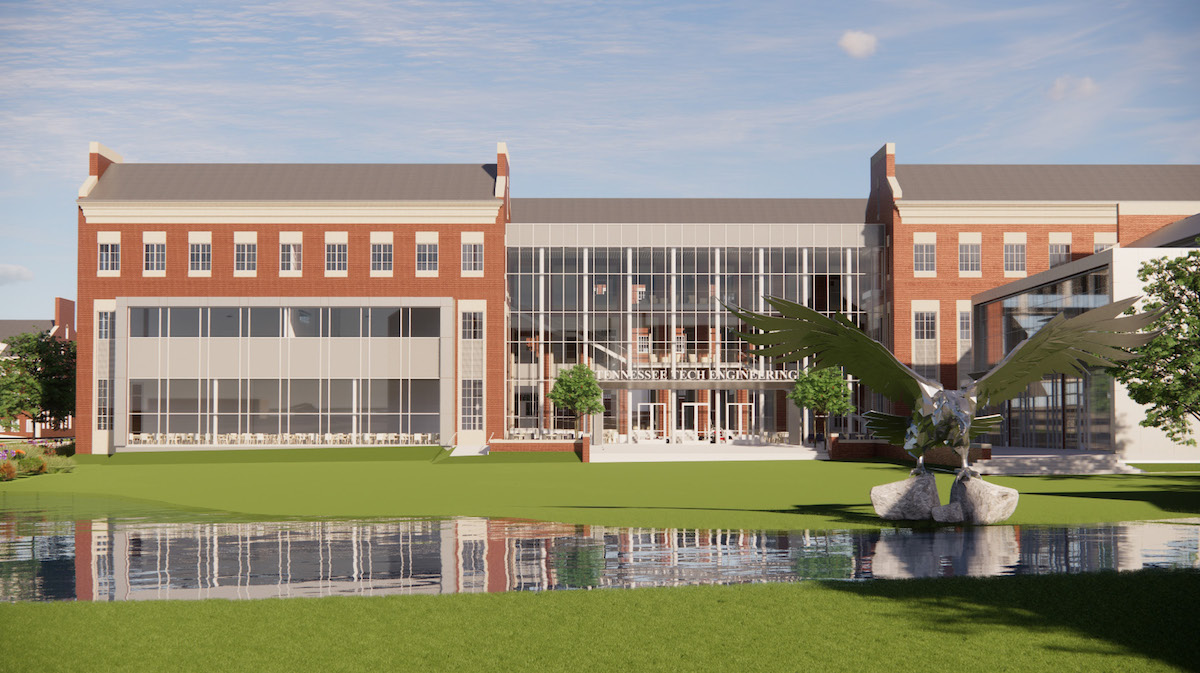 ---
M.E. Welcomes Future Students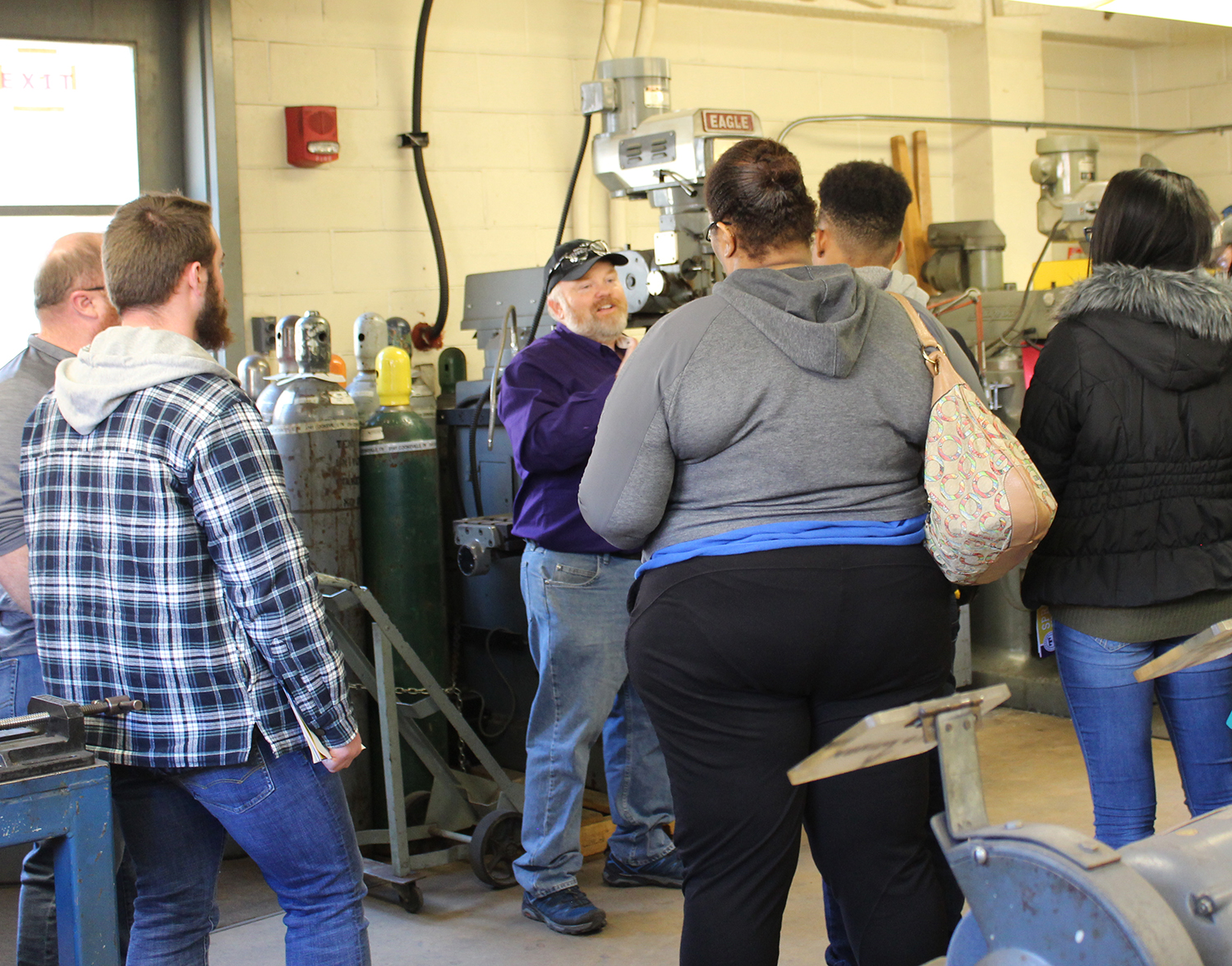 Tennessee Tech recently hosted Spring Showcase events on February 15th and March 7th to give future Golden Eagles more in-depth tours of our campus and individual departments. Mechanical Engineering was thrilled to welcome approximately 110 students and 140 parents and guests on these days. Students and guests made several stops along the M.E. tour, including an enthusiastic Jeff Randolph (pictured above) showing off the Machine Shop.
---
Dr. Canfield's Students Help Infant with Cerebral Palsy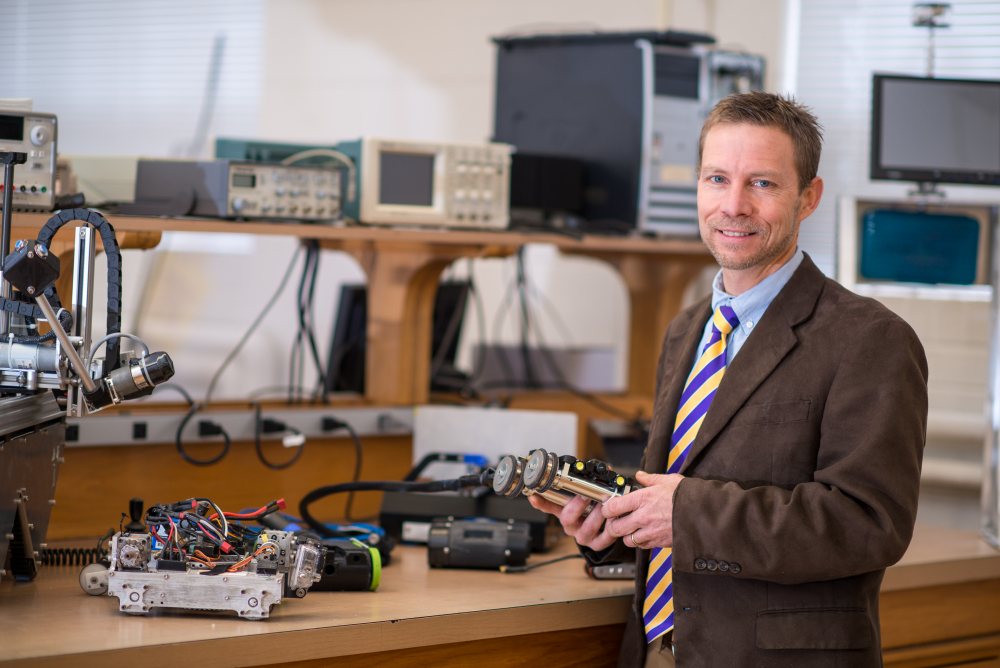 Check out this great story about how Dr. Steve Canfield's ME students helped an infant with cerebral palsy. Make sure you watch the video near the bottom of the page.
---
Tech Research on Electric Vehicles First of Its Kind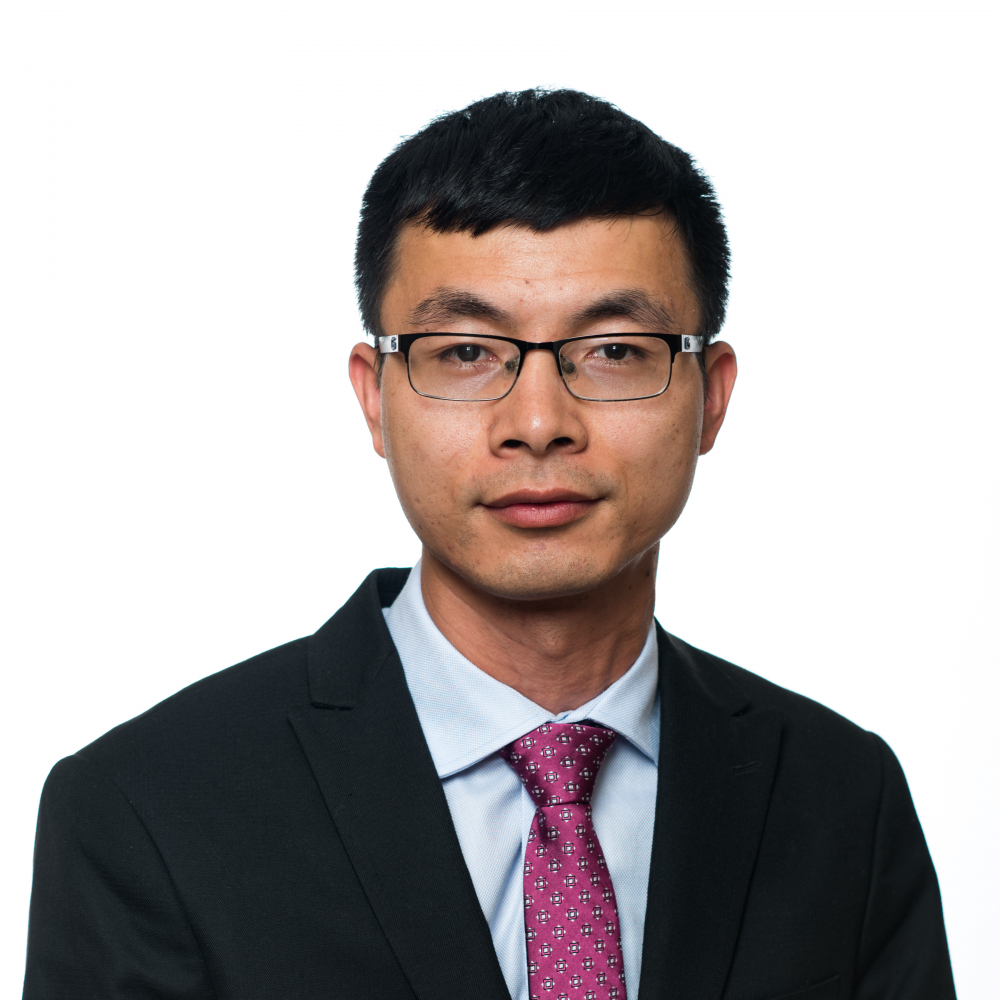 Click the link below to see how ME faculty member Dr. Pingen Chen is working to "electrify" engineering.
---
Welcoming New Faculty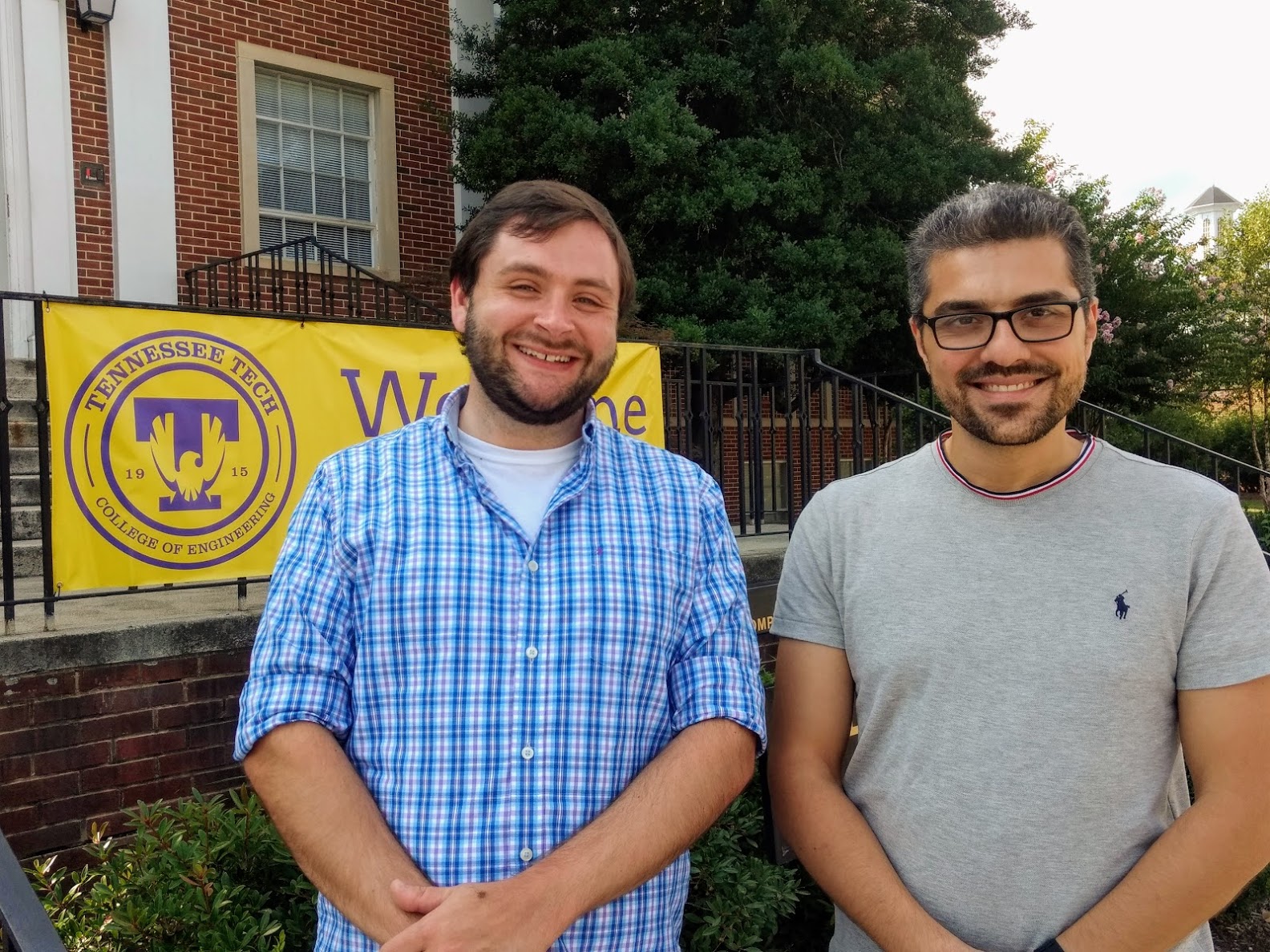 We are happy to announce that two new faculty members joined our department in Fall 2019. Pictured on the left is Dr. Will Brookshear, instructor; pictured on the right is Dr. Mohammad Albakri, assistant professor.
Student Organizations
1

/ 7

Messenger
Social Media
College of Engineering News