Federal Work-Study
Federal Work-Study (FWS) is an employment program intended to encourage and promote the part-time employment of students with demonstrated financial need, as well as, assist the University. This program is awarded primarily to undergraduate students with financial need as determined by the results from the Free Application for Federal Student Aid (FAFSA), which opens 10/1 every year. Due to funding restrictions, there is no guarantee FWS will be awarded to all eligible students.
Student Success Story
"FWS has made such a positive impact on my time here at Tech by allowing me to gain skills for future careers and making connections that will last a lifetime. This has been such an amazing opportunity for me to get involved on campus and love Tech even more. By working on campus, benefits such as working in between classes have always made a huge impact on me and my ability to work while in school. I am forever grateful for FWS and all the opportunities it brings!" – Kennidy McClain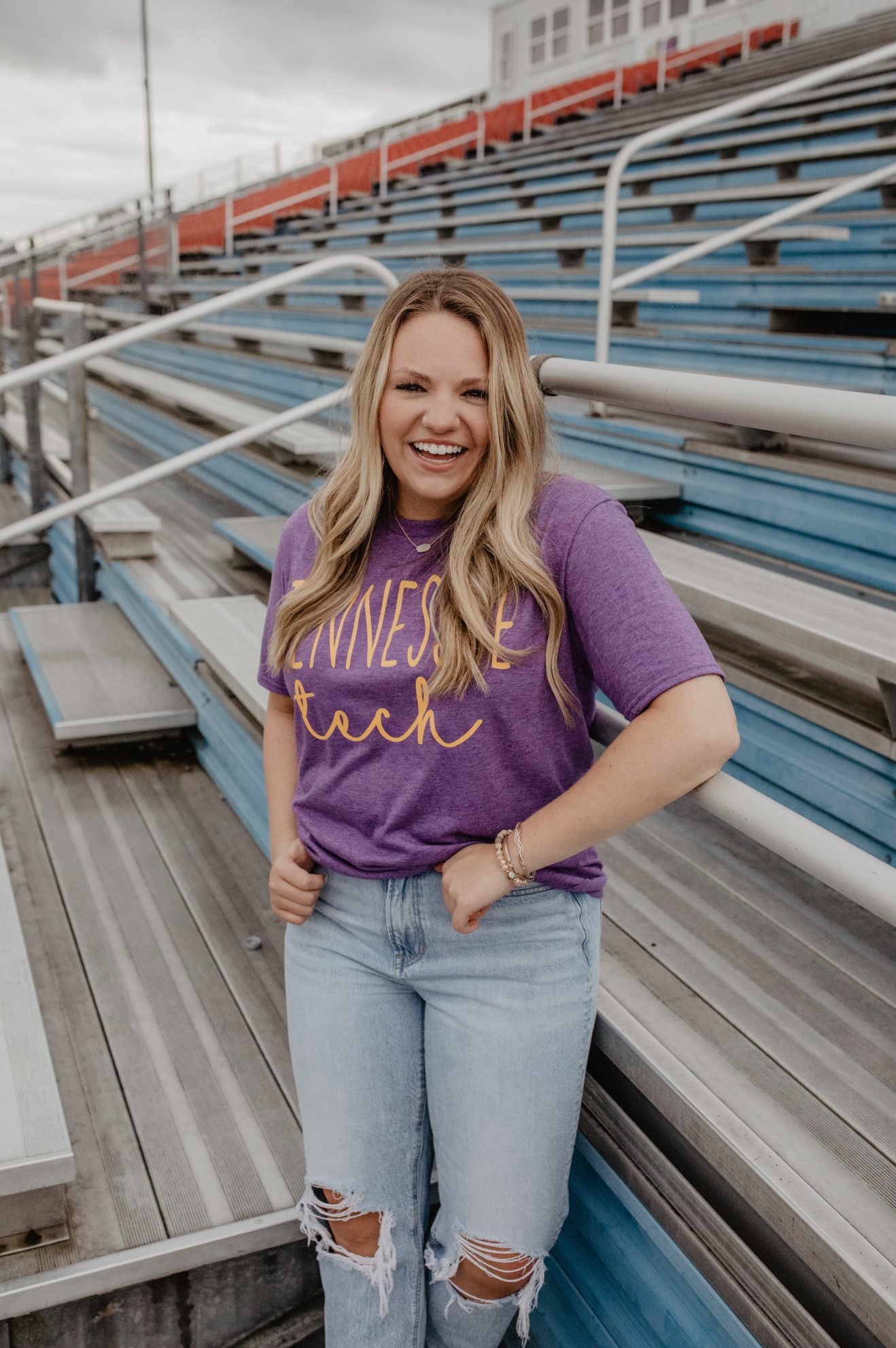 Federal Work-Study Awards
The FWS Program Awards Tech students an average of $2500 per academic year. The exact amount you receive is determined by how many hours you actually work. Awards are based on an average of 5-10 hours a week in order to earn each term's full award.
Your total work-study award depends on:
When you apply
Your level of financial need
Tech's funding availability
FWS funds are limited and available on a first-come, first-served basis. It is for this reason, that we strongly encourage you to complete the FAFSA as soon as possible.
You will earn $10.00 an hour and be paid once a month. You are strongly encouraged to fill out a Direct Deposit form so that your pay will be deposited directly into your bank account.
FWS money is money earned and is considered income. It is not credited to a student's account and cannot be used to confirm registration.
Note: Under no circumstances is a student permitted to work during scheduled class periods. If the student's class ends early or is cancelled, the student cannot report to work until the scheduled class time has ended. Failure to obey this Federal guideline can result in termination from the FWS Program.
You may email financialaid@tntech.edu to be added to the FWS waiting list. However, at this time, we have a large list with very limited funds. Additional funding may not open up until Spring term. If you need immediate job placement assistance, please see Center for Career Development.

More information about FWS...
---
Contact Us

For help with entering/editing your time sheet, please reference the time sheet section of the website!