NSF-NRT Fellowship
A great opportunity exists for our students to participate in an NSF Fellowship that allows the participants to make a positive difference in the lives of others.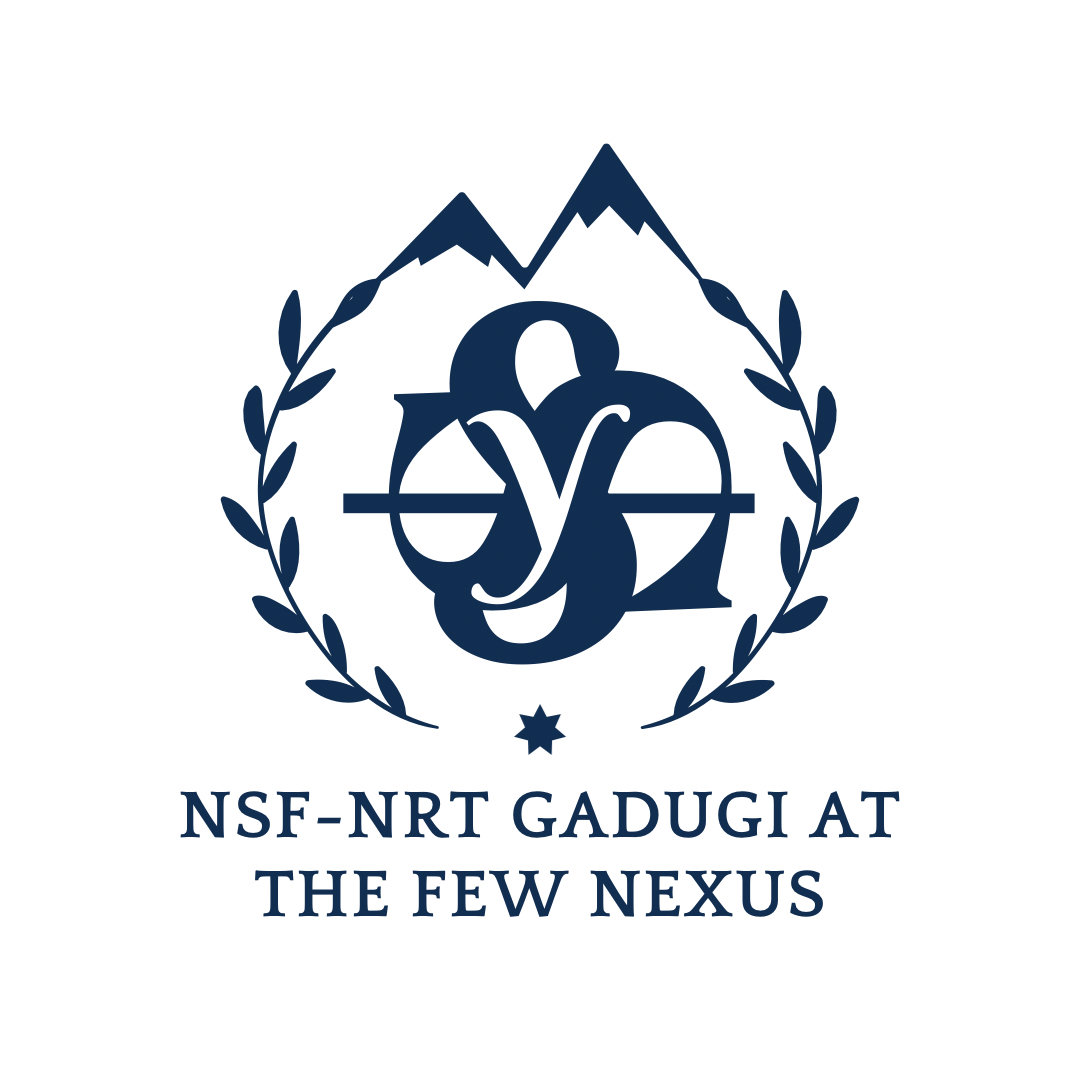 Overview
The Engendering the Spirit of Gadugi at the Food-Energy-Water (FEW) Nexus program is a National Science Foundation Research Traineeship program that provides a comprehensive and culturally appropriate mentoring approach for students interested in investigating FEW Nexus challenges as part of their M.S. and Ph.D. programs at Tennessee Technological University.
The mentorship team will work with the NRT-NSF fellows to reach their academic and research goals with their leading advisor as well as facilitate the completion of the FEW-Nexus focused program of study. Immersive experiences in partnering communities and innovative Foundry-guided classes that integrate cultural, sociopolitical, and historical knowledge influences FEW challenges will form the foundation for the fellowship experience. All fellows will participate in immersive research experiences with partnering communities as part of their training and will also have optional internship opportunities with a diverse range of tribal, industrial, federal, and state organizations to benefit professional development.