About The Vice President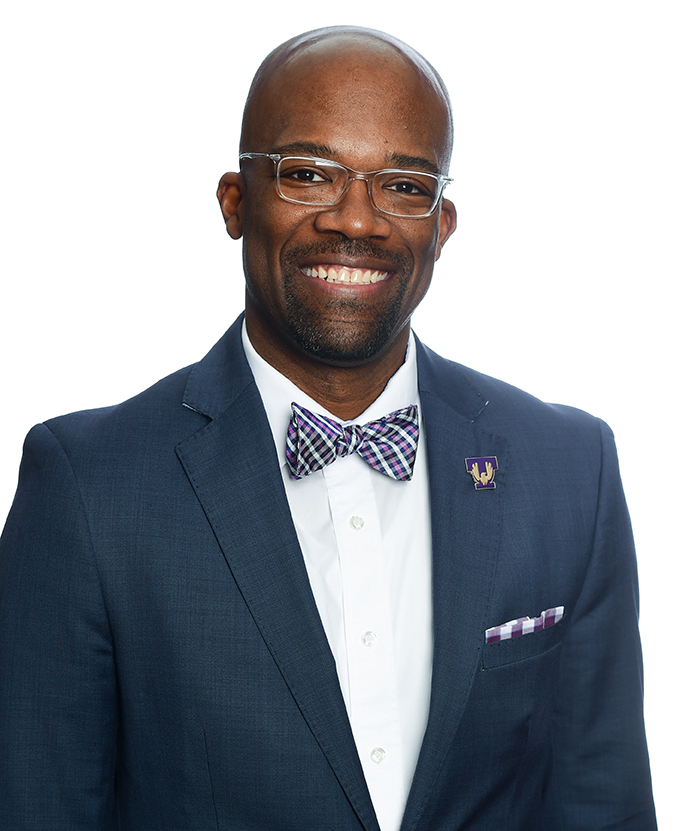 The Division of Student Affairs contributes to the educational mission of Tennessee Tech by providing premier student support programs and services. As a result, our students will fulfill their personal and educational objectives and aspirations.
"It is because of students that we as faculty, staff, and administration are here. For those of us working within the Student Affairs division, our work revolves around serving them the best way we can in anything university-related involving student life outside of the classroom. Our goal is to provide students with the mental, emotional, and physical resources that they need to help them be successful students and community members."
As lead Student Affairs administrator, Dr. Owens works with students, faculty, and staff to create and maintain student development. He oversees policies and programs performed within the Division of Student Affairs which includes: Campus Recreation & Fitness Center, Counseling Center, Dean of Students, Accessible Education Center, Eagle Card, Health Services, Multicultural Affairs, Residential Life, Roaden University Center, Service Learning Center, Student Activities & Greek Life, and University Police. His primary tasks are to supervise, consult, provide material support, and provide data to the individuals responsible for each Student Affairs unit.
Dr. Owens serves as Executive Officer for the Chapter 606 Committee and the Commission on the Status of Blacks. He is also a member of the Executive Advisory Committee to the President, Administrative Council, Academic and Administrative Officers, Admissions and Credits Committee, Athletics Committee, Diversity, Equity, and Access Council, Student Affairs Committee, and University Assembly.