Military & Veteran Affairs
Mary McCaskey, M.Div.
Director of Financial Aid & Veteran Affairs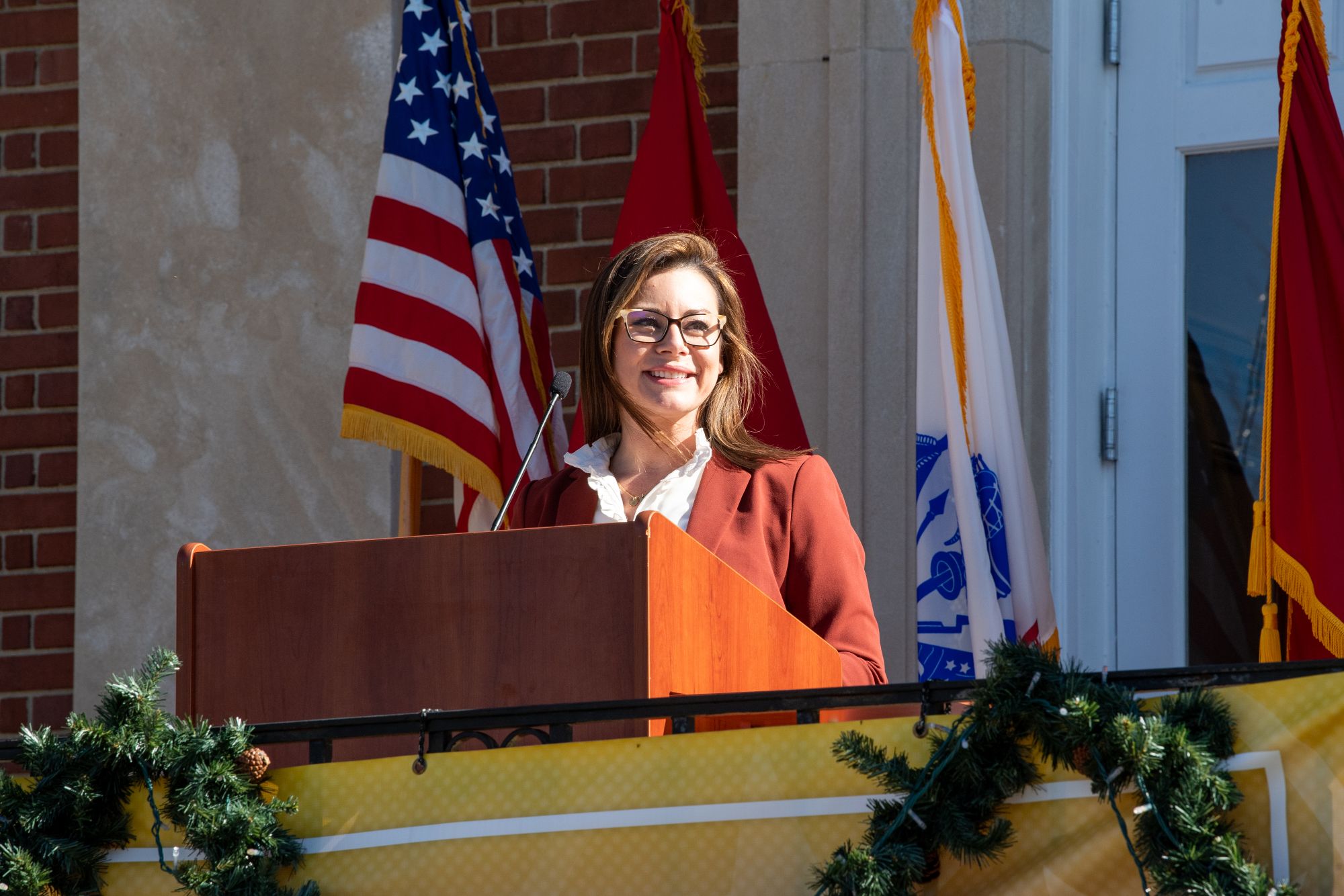 Mary McCaskey is the Director of Financial Aid & Veteran Affairs and a VA School Certifying Official for Tennessee Tech. She works directly with students and the VA to ensure that each veteran and military family member maximizes their education benefit and that the university receives payment in a timely manner. Mary has been working directly with military and veteran students at Tennessee Tech since 2015 but has been working in support of military families as a civilian ancillary since 2008.
She has a passion for serving those who have served and has made it a personal mission to ensure all military and veteran students are treated with compassion and respect. She has been recognized for her volunteer and philanthropic efforts by the 2nd Squadron 17th Cavalry Regiment, 101st Combat Aviation Brigade, 101st Airborne Division (Air Assault), Fort Campbell, and the United States Army. Mary is also a recipient of Order of St. Joan D'Arc Medallion for her significant voluntary contributions to the Armor and Cavalry communities. In addition to her extensive volunteer efforts, she also served on the board of the PCCMP, an endorsement agency for chaplains and military personnel, for six years.