Credit Card Convenience Fee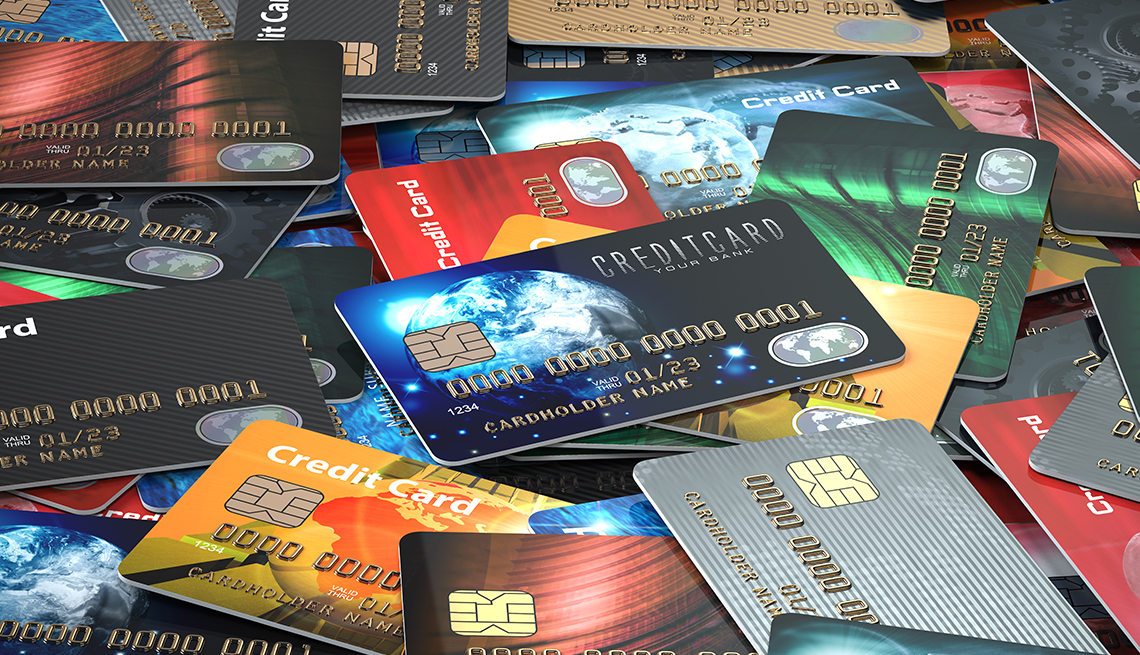 Tennessee Tech University is dedicated to providing customers with as many options as possible in making payments on student accounts. Unfortunately, the cost of processing credit and debit cards keeps increasing due to the fees charged by credit card companies and the cost associated with securing cardholder data. The annual expense for Tennessee Tech to process credit and debit cards has become significant and can no longer be absorbed.
In an effort to continue to allow payments on student accounts via credit and debit cards, Tennessee Tech has contracted with TouchNet® PayPath. TouchNet® PayPath is a third party company which processes credit and debit card payments online. Therefore, any payment on a student account (tuition, fees, fines, incidental fees, etc.) with a credit or debit card will be assessed a 2.95% or $3.00 minimum processing fee by TouchNet® PayPath.
Students can avoid paying a convenience fee when making payment on their student account by using an electronic (ACH) or physical check. To pay online with an electronic check (ACH) please login to Eagle Pay via Tech Express and follow these instructions. All other check and cash payments can be made either in person or by mail by following the instructions provided here.
---
Convenience Fee FAQs