Future Graduate Students
Reasons to Choose Tennessee Tech
The mechanical engineering undergraduate program at Tennessee Tech is ranked among the top 35 programs in the country in undergraduate enrollment, largely because the quality of our programs attract so many talented students.
Learn more about the admission requirements and how to apply!
Find out if Tennessee Tech will pay you to get a degree! Each year, the Mechanical Engineering Department awards graduate assistantships to selected master's and doctoral students which cover most of the cost of tuition and pay each student a designated amount each month.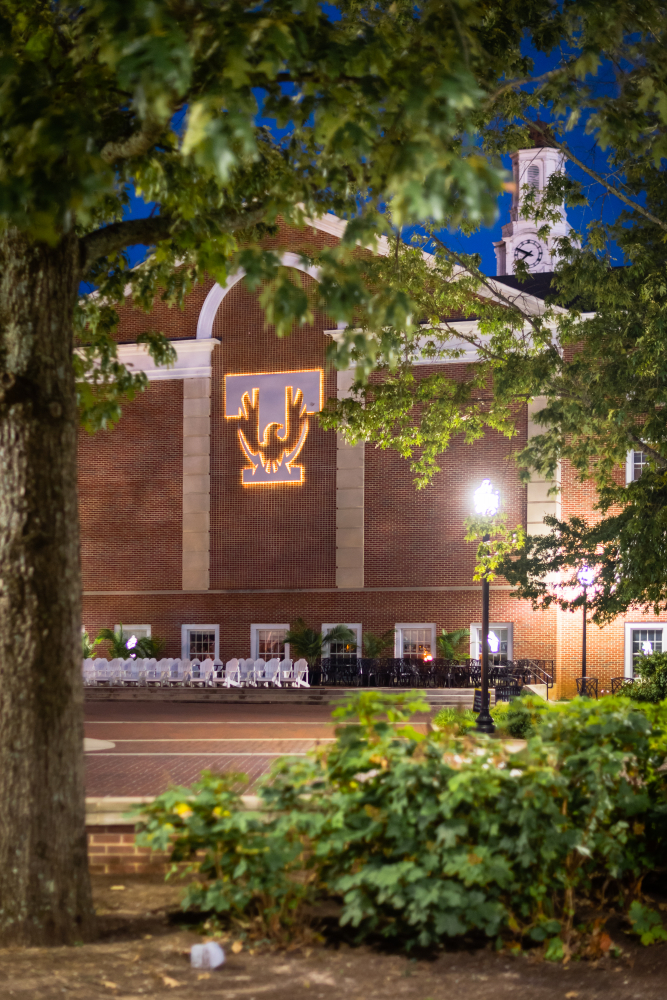 Our Graduates are Always in High Demand!
Tennessee Tech mechanical engineering graduates frequently find employment in many regional and national companies including Nissan, General Motors, Volkswagen, Eastman Chemical, Mahle, TRW, DENSO, Bridgestone, NASA-Marshall, and numerous others.
CAREER OPPORTUNITIES
Find Your Professional Passion!
Customize your degree by selecting from our elective courses in the areas of thermal and fluids engineering, vibrations and noise control, mechatronics, machine design, and manufacturing and materials.
GRADUATE COURSES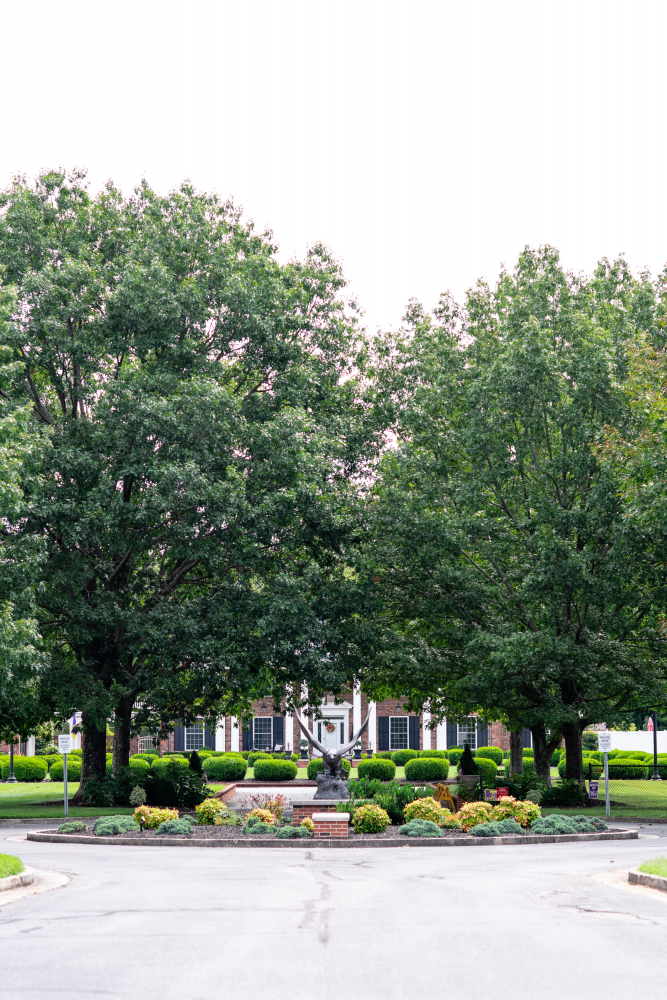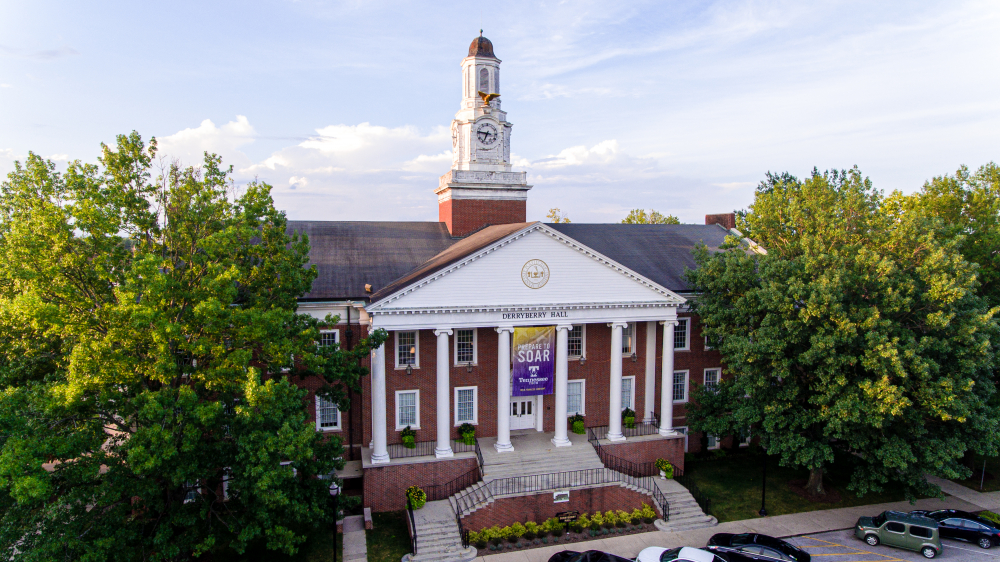 Our Faculty are Here to Help You!
Students receive personal attention, advising, and research guidance from over 20 top-notch faculty members who are experts in their respective fields of study.