Future Undergraduate Students
Mechanical Engineering is for You
As a mechanical engineer, you'll be among the most versatile of all engineers, with career options in an almost endless list of industries, agencies and organizations.
If you enjoy knowing how things are made and work, then you'll love the hands-on learning experiences in our project courses. You'll not only know how to design solutions the world needs, you'll be building them here in our workshops and laboratories.
Our faculty are here to help! We ensure that they are accessible, friendly and focused on your success. Our faculty members are known experts in their respective fields, and many have valuable industry experience, both of which can help you discover the right career path for you.
Mechanical engineering is a great career choice! You can design products and processes that can make life safer and better for everyone, and earn a great salary at the same time. According to the U.S. Bureau of Labor Statistics,* entry-level mechanical engineers can expect to earn between $57,130 to $70,280 per year. The average annual salary for all mechanical engineers in the U.S. is $93,400,* based on online 2019 data; the most current available at printing.
Tennessee Tech's Bachelor of Science in mechanical engineering degree is accredited by the Engineering Accreditation Commission of ABET, http://abet.org
Engineering Admission Requirements

3.0 GPA
20 ACT Composite Score
22 ACT Math Sub-Score

If you want to be admitted to the Mechanical Engineering undergraduate degree program but do not meet the admission requirements, you can be admitted into the Student Success Program as long as you meet general admission requirements. Our Student Success Program allows you to take the same classes and helps prepare you for entry into the ME program.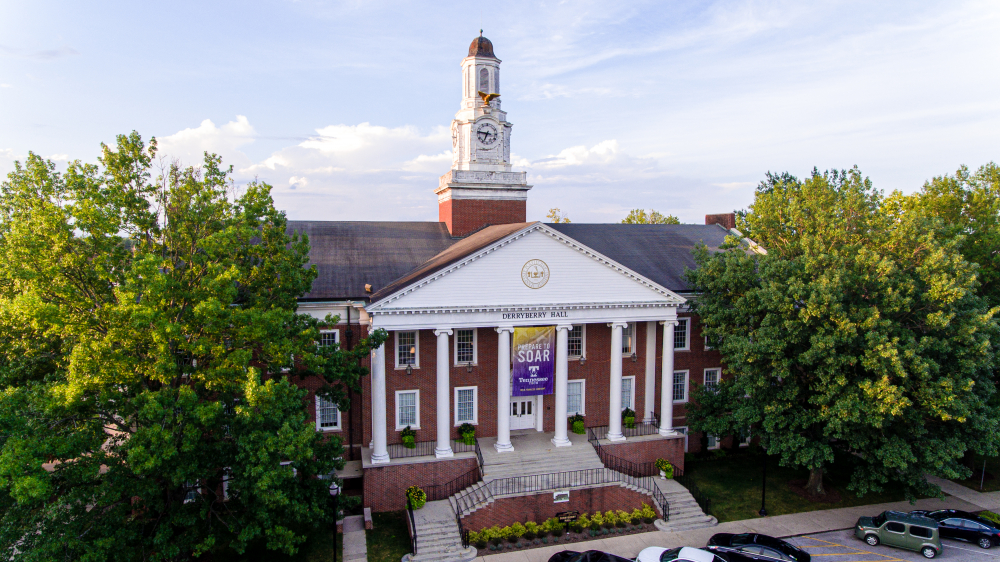 Our Graduates Are Always in High Demand.
Tennessee Tech mechanical engineering graduates frequently find employment in many regional and national companies including Nissan, General Motors, Volkswagen, Eastman Chemical, Mahle, TRW, Denso, Bridgestone, NASA-Marshall, and numerous others.
Find your Professional Passion.
Choose from three undergraduate degree programs and then customize your studies by selecting from our elective courses in the areas of thermal and fluids engineering, vibrations and noise control, mechatronics, machine design, manufacturing and materials, and our new vehicle engineering concentration.
UNDERGRADUATE DEGREE OPTIONS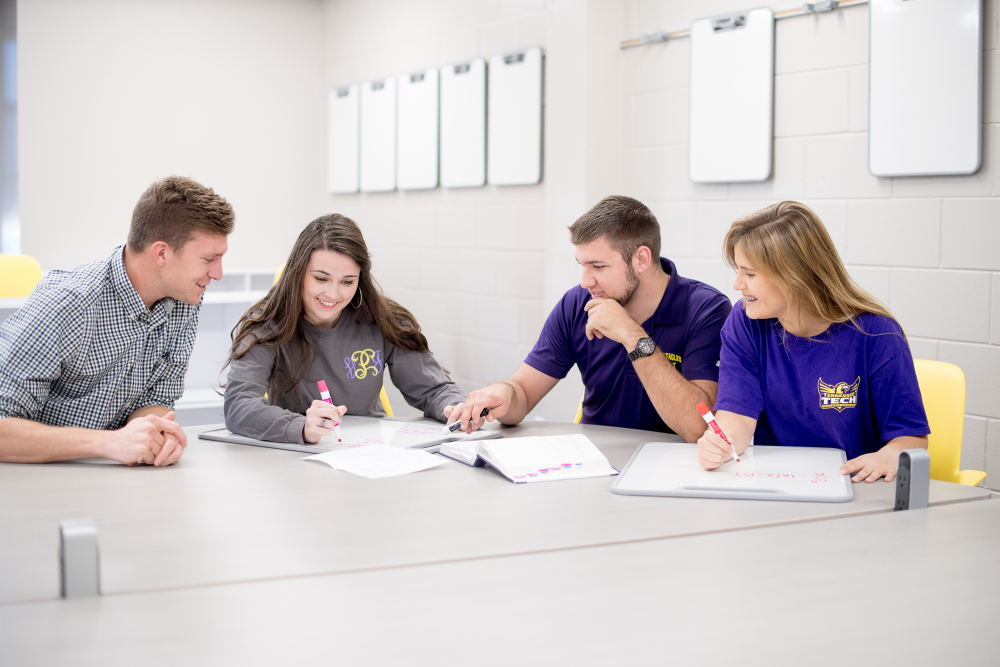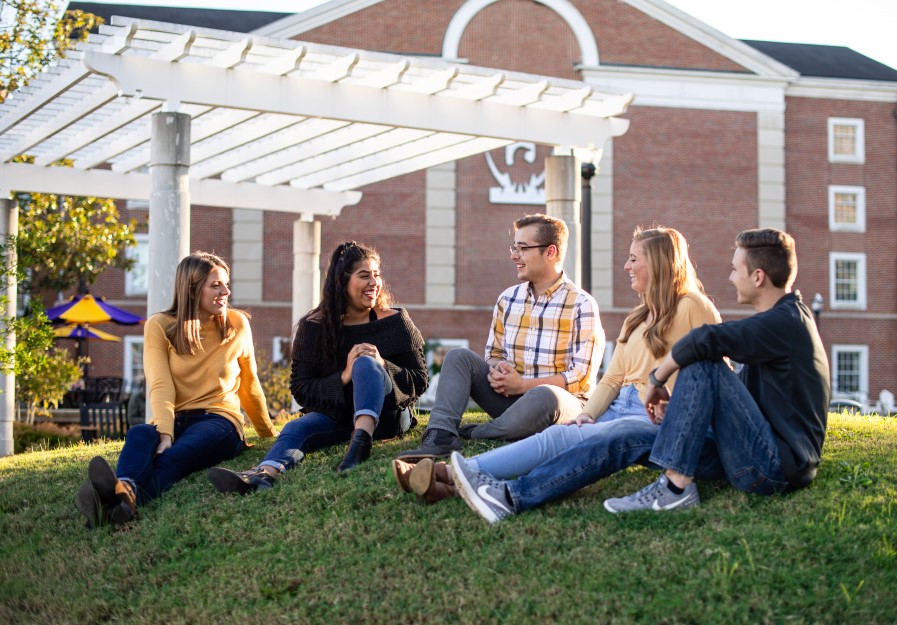 Get involved with exciting student organizations.
Hone your professional skills, network with other students, put what you knowledge into practice on group projects, and learn to be a leader while having fun participating in the student teams and clubs.
STUDENT ORGANIZATIONS
Our faculty are here to help you.
Students receive personal attention, advising, and research guidance from over 20 top-notch faculty members who are experts in their respective fields of study. We want our students to succeed!
DEPARTMENT FACULTY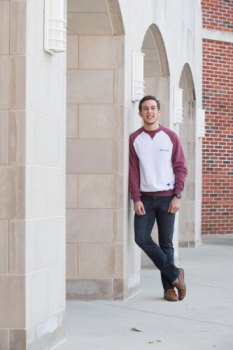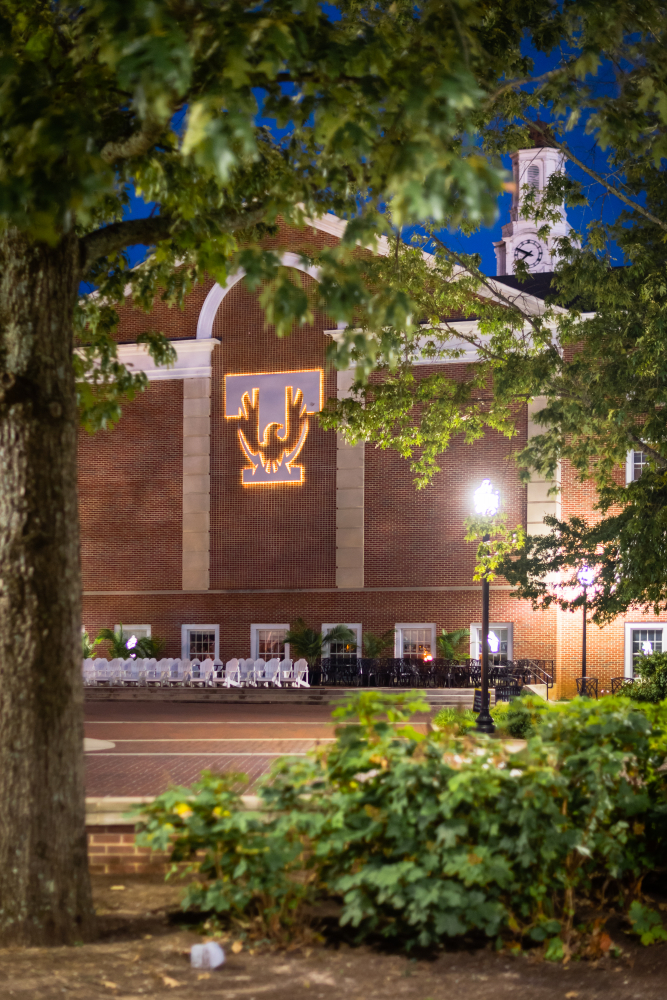 There's more to campus life than classes.
Find out more about student activities, organizations and Greek life, student services, and more.
LIFE ON CAMPUS
Find out about financial aid.
Tech students graduate with the least average debt in the state of Tennessee. The staff in Tech's Financial Aid Office will be glad to answer questions and help students with any questions.