Information Release Authorization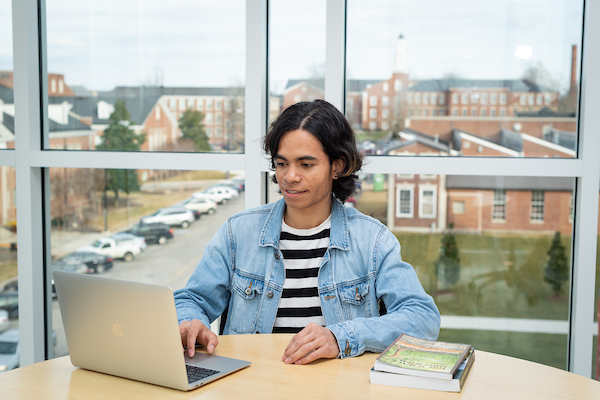 In collaboration with ITS, the Registrar's Office is excited to announce a new Information Release Authorization within Tech Express! Information Release Authorizations have historically been completed in Eagle Online, but we have improved upon that process and made it much more accessible by now housing it within Tech Express (TE).
You can access your Information Release Authorization by clicking the green "Information Release Authorization" button under your profile in TE. From there, you will be able to click the toggle to prevent having your directory information released (this would prevent your name from being published in the Dean's List, press releases, the website, etc.). Or, you can leave the toggle unclicked to allow your directory information to be released.
Then, click + Add New Authorization and fill in the name of the person you wish to allow access, select the relationship, select an 8 alphanumeric passphrase code that you will share with the named individual in the release, as well as the areas you want them to be able to access your information (areas/options to release such as: records, grades, advisement, etc.). Finally, click Save New Authorization. If at any time you need to remove the authorization, you can click the edit icon next to the existing information release authorization, and toggle Active to make the release inactive.
When a user calls to retrieve information for you, they will only be given the information you selected in the release, and will only be given that information upon supplying the university with the passcode you created for that individual on your release.
You will want to create a NEW information release authorization as soon as possible so that we can update your record. Beginning September 15th, 2022 all previous releases stored within banner will be inactivated and will no longer be used to release your information to authorized individuals.
Please contact the registrar at registrar@tntech.edu with questions on this new release!