Registration Errors and Holds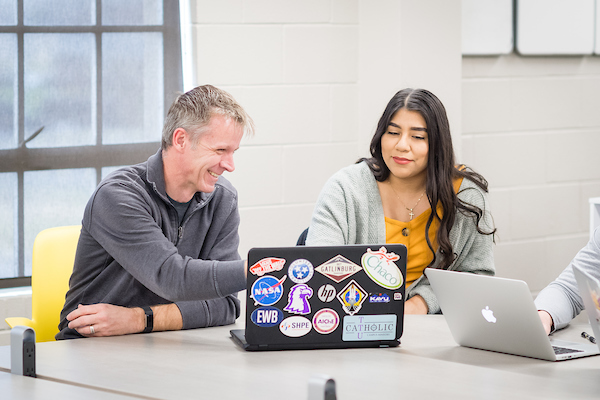 Your course registration is so important to you and to us, and we want to make sure you have the best experience possible! We know that registering for classes can be overwhelming and tricky, but we have tools to help make this process easier! Scroll through this page for steps on how to troubleshoot registration errors, and how to interpret registration holds.
Registration Errors
Registration Holds
A student may not have finalized all University requirements which results in a registration hold. This "hold" locks the registration process and the student is required to report to the appropriate office before registering to have the hold removed. A student may view their registration holds, if any, by accessing the Registration Status under the Registration Menu on Eagle Online. The hold will list a brief description regarding the hold as well as the issuing department so the student will know who to contact for further information.