Accreditation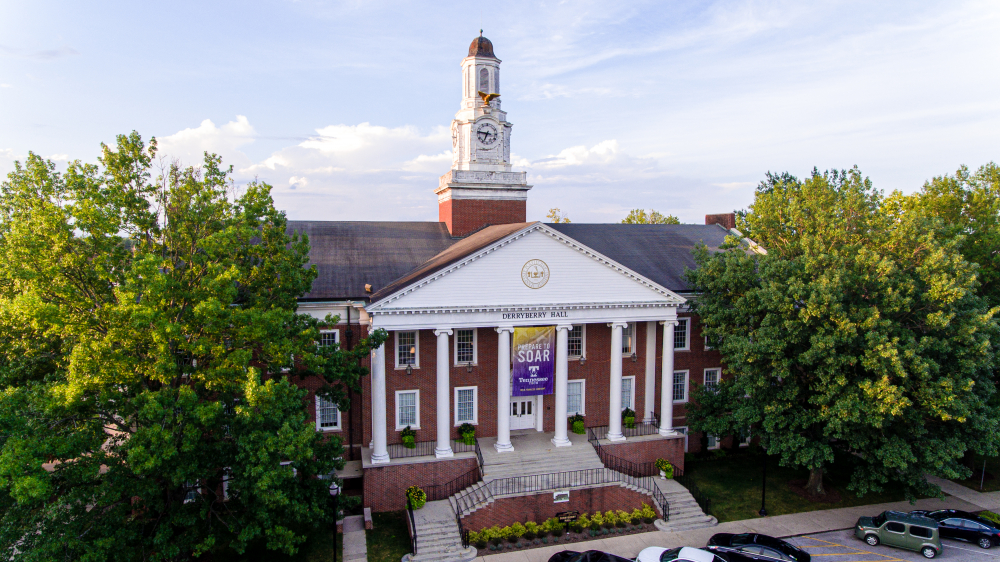 The Bachelor of Science in Mechanical Engineering (BSME) degree offered by the Department of Mechanical Engineering is accredited by the Engineering Accreditation Commission of ABET, http://abet.org under the General Criteria.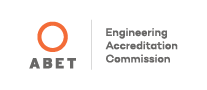 Program Educational Objectives

With input from internal and external constituencies, the following objectives outline the expected accomplishments of students in the first few years following graduation:
Our graduates excel in diverse career paths using their engineering knowledge and professional skills to address complex problems and make positive impacts on society.
Our graduates serve their profession and the public as ethical team members and leaders with awareness of modern issues, commitment to inclusive collaboration, and effective communication.
Our graduates practice adaptive learning, expanding and enhancing their knowledge, creativity, and skills through professional development, continuing education, and/or earning advanced degrees.
Student Outcomes
The seven student outcomes listed below are aligned with the new ABET accreditation guidelines. Upon completion of the undergraduate degree program, it is expected that students will have the following skills.
The ability to identify, formulate, and solve complex engineering problems by applying principles of engineering, science, and mathematics.
The ability to apply the engineering design process to produce solutions that meet specified needs with consideration for public health and safety, and global, cultural, social, environmental, economic, and other factors as appropriate to the discipline.
The ability to communicate effectively with a range of audiences.
The ability to recognize ethical and professional responsibilities in engineering situations and make informed judgments, which must consider the impact of engineering solutions in global, economic, environmental, and societal contexts.
The ability to function effectively on a team whose members together provide leadership, create a collaborative and inclusive environment, establish goals, plan tasks, and meet objectives.
The ability to develop and conduct appropriate experimentation, analyze and interpret data, and use engineering judgment to draw conclusions.
The ability to acquire and apply new knowledge as needed, using appropriate learning strategies.
---
The Department of Mechanical Engineering at Tennessee Tech is committed to preparing its graduates for productive and professional careers in a wide variety of areas within the very broad discipline of mechanical engineering. We offer the Bachelor of Science and Master of Science degrees in Mechanical Engineering, plus a Doctor of Philosophy degree In Engineering with an area of focus in ME.
Bachelor of Science in Mechanical Engineering (BSME)
Enrollment and Graduation Rates
Year
Enrollment
(Fall Census)
Degrees Conferred
(7/01 - 6/30)
2014 - 15
792
121
2015 - 16
788
134
2016 - 17
778
133
2017 - 18
796
179
2018 - 19
739
150
2019 - 20
719
151
2020 - 21
748
154
2021 - 22
685
Not yet available
Master of Science in Mechanical Engineering
| | |
| --- | --- |
| Year | Enrollment |
| 2014-15 | 39 |
| 2015-16 | 46 |
| 2016-17 | 45 |
| 2017-18 | 30 |
| 2018-19 | 38 |
| 2019-20 | 36 |
| 2020-21 | 30 |
| 2021-22 | 32 |
Doctoral Students- ME Area of Focus
| | |
| --- | --- |
| Year | Enrollment |
| 2014-15 | 19 |
| 2015-16 | 38 |
| 2016-17 | 31 |
| 2017-18 | 33 |
| 2018-19 | 28 |
| 2019-20 | 27 |
| 2020-21 | 32 |