Resources & Information
Need a little help?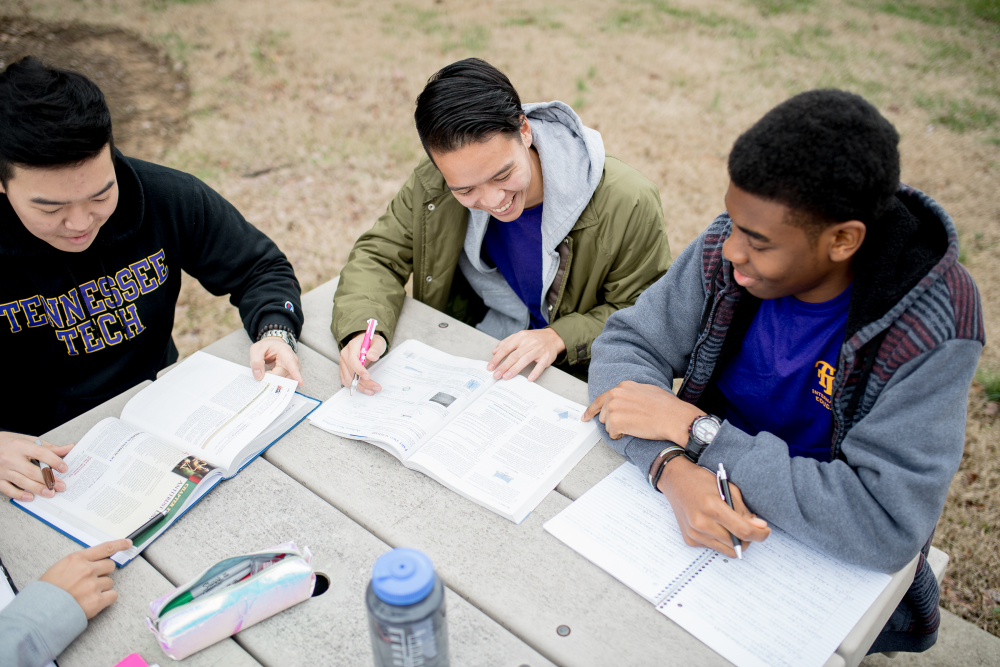 The College of Engineering has a page with most of the forms you could ever need in one convenient location.
Whether you are looking for who your advisor is, or need to know how to reach that person, this handy reference list will help.
If you need a bit of extra help with your classes, free peer tutoring may be available.
In you are interested in taking the Fundamentals of Engineering exam, you'll find information about that here.
If you are looking for information in the Undergraduate Catalog, please use the links below to access the current and archived catalogs.